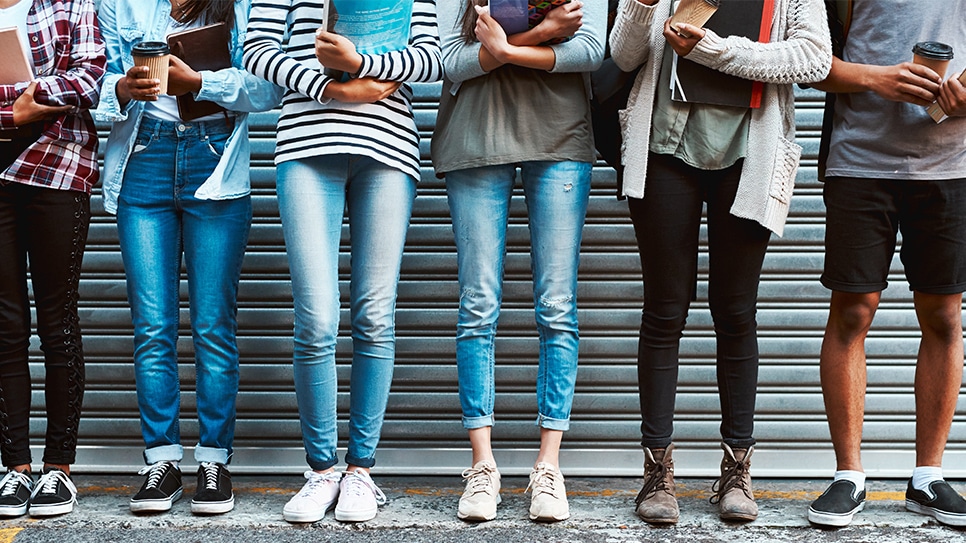 October 10, 2019
The US Department of Health and Human Services, Office for Civil Rights (OCR), recently announced a voluntary resolution agreement with a state university and related entities in connection with the university's mishandling of sexual abuse allegations against several former employees. The agreement contains multiple institutional reforms the university must undertake, particularly in how it handles Title IX cases in the future.
What is Title IX?
Title IX of the Education Amendments Act of 1972 is the federal law prohibiting discrimination on the basis of sex in schools that receive federal funding. Although Title IX was originally known for allowing girls and women access to sports teams, it has become the framework for governing how educational institutions must respond to reports of sexual assault and ensure a safe learning environment.
The OCR's civil rights investigation of the university revealed a systemic failure to protect students from sexual abuse by inadequately responding to reports of sexual misconduct. The university also failed to implement appropriate measures to protect students while complaints were pending, and to take steps to eliminate the hostile environment and prevent further incidents of harassment from recurring.
The results of the investigation underscore why it's essential for schools to implement and communicate their Title IX policies, procedures and training to students, faculty, staff and "responsible employees," who have obligations to report any potential incidents of sexual misconduct.
Here are five tips to help improve Title IX compliance and promote a safe and respectful culture:
Raise awareness of the role of Title IX coordinators


Make sure students, faculty and staff are aware of the Title IX coordinators' duties and authority and the different ways to contact them. Schools should also ensure there is coverage during non-work hours if students want to file or address a complaint when the coordinator's office is closed.

Train on bystander intervention


Educate students how to be responsible bystanders and respond appropriately to incidents of sexual misconduct they witness. Make

bystander intervention training

an ongoing process by providing instruction and reminders before and during orientation, and throughout the school year.

Create a supportive environment


Ensure students and others are aware of facilities, services and resources that address mental, emotional and physical health issues they may have as a result of sexual misconduct.

Teach the concepts of consent and incapacitation


Sudents should be aware of the concepts of consent and incapacitation, and the role of alcohol and other drugs, that often are factors in sexual violence. While the definitions may vary from state to state, generally, consent is the mutual agreement to engage in sexual activity, and incapacitation – a condition where an individual is incapable of giving consent to sexual activity – can be caused by sleep or unconsciousness, alcohol or other drugs, or certain disabilities or injuries.

Engage everyone


Use a variety of communication tools (websites, social media, email, texts, newsletters, videos) to explain the school's Title IX and sexual misconduct policies, reporting and investigating procedures and resources and support services. Engage students, faculty, staff, women's centers, student centers and associations in promoting a safe campus culture.
Traliant Insight
Sexual misconduct on campus is a complex problem that is consistently underreported. As the academic year progresses, schools should consider ways to strengthen their sexual harassment prevention initiatives, including training students, faculty, staff and responsible employees on their Title IX rights and responsibilities and how to prevent sexual misconduct.