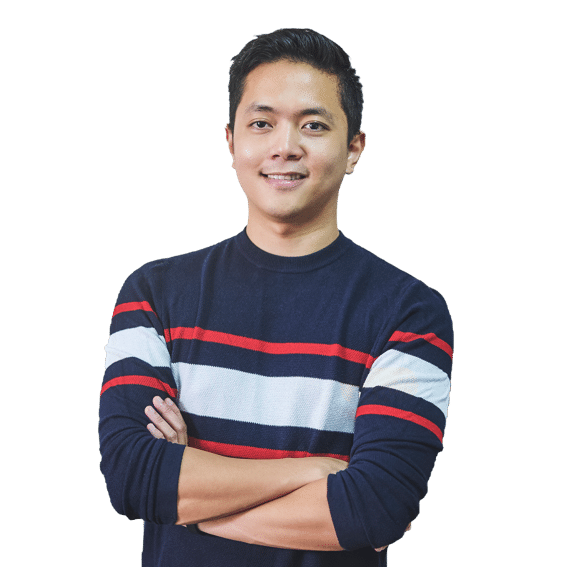 Why Traliant
Traliant is dedicated to creating modern, interactive training that aligns workforces, amplifies ethical workplace cultures, and unlocks growth.
Why Traliant
Traliant is dedicated to creating modern, interactive training that aligns workforces, amplifies ethical workplace cultures, and unlocks growth.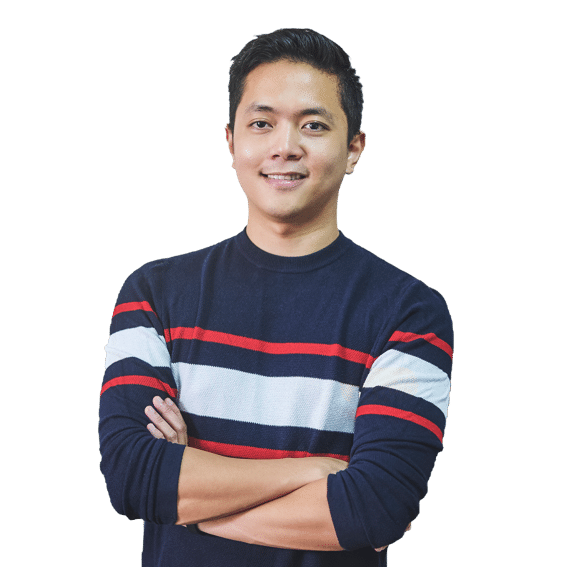 Instructional design
Engaging courses with positive impact
To us, brilliant means attention-grabbing, memorable, and effective. By combining the latest in learning innovation with film-studio scripting, acting, and production quality, we create training materials that make a demonstrable impact on retention and behavioral change.
Learn more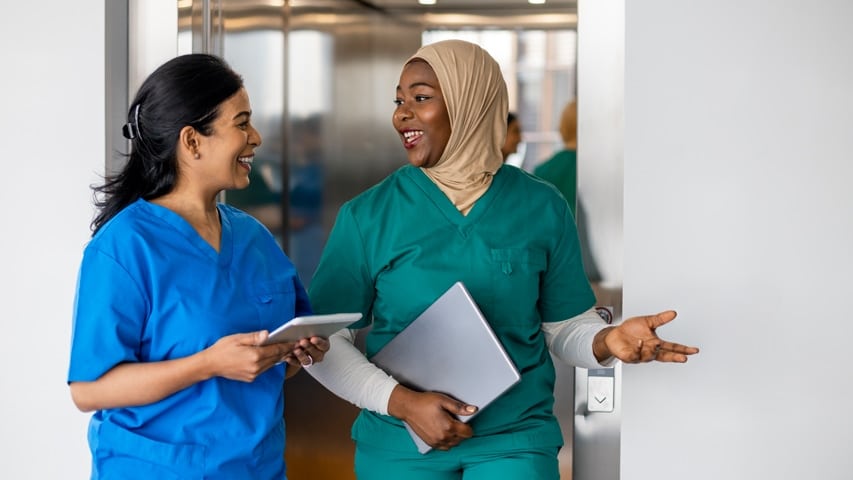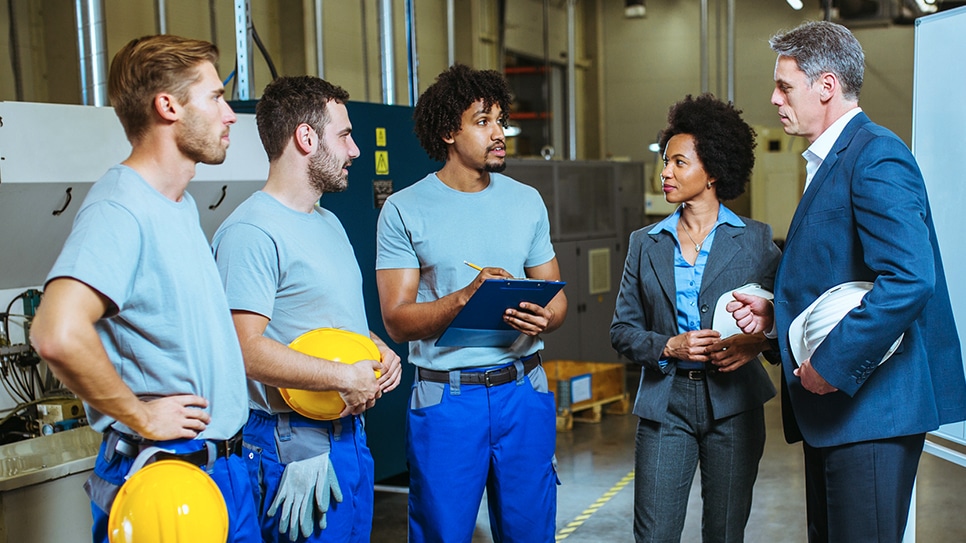 Customized Experiences
Easy to tailor to every industry and any scale
Training that is customized to your organization deepens employee engagement and helps learners feel like the materials are designed for their needs and interests. We can quickly and efficiently modify the compliance training course. From tailored video backgrounds to specific news stories and personalized Frequently Asked Questions (delivered via the "Viewer Email" segment), different elements of the course can be easily modified to exact requirements.
Learn more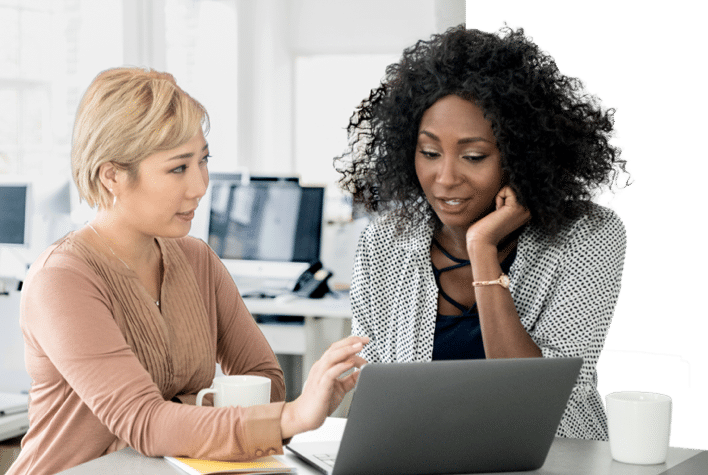 The Traliant Learning Center
Reliable deployment, recording, and reporting
With more than 3 million completions in a variety of environments, you can trust the reliability and scalability of Traliant's industry-leading LMS—Traliant Learning Center. Designed for ease of use, administrators can schedule course deployments for an entire year in advance and automatically assign training to employees when they need to be recertified—all while monitoring learner progress with dynamic dashboards and reports.
Learn more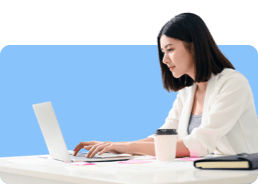 Small Businesses
Arrange compliance training for less than 100 employees through our eCommerce site. Gain instant access to our market-ready courses, helping you train individual employees or small teams easily and quickly.


Learn more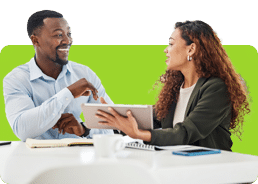 Mid-Size & Enterprise Organizations
Deploy training across the organization for 100 or more employees. Take advantage of our user license agreements to access our expansive course library with the option to customize.


Contact Us
Flexible pricing
Enabling every business to advance
Traliant's flexible, cost-effective compliance solution can help all organizations, regardless of size, meet their compliance training goals.
Testimonials
Need more reasons to choose Traliant?
In the words of our customers, see why so many are glad to have partnered with Traliant.
Learn More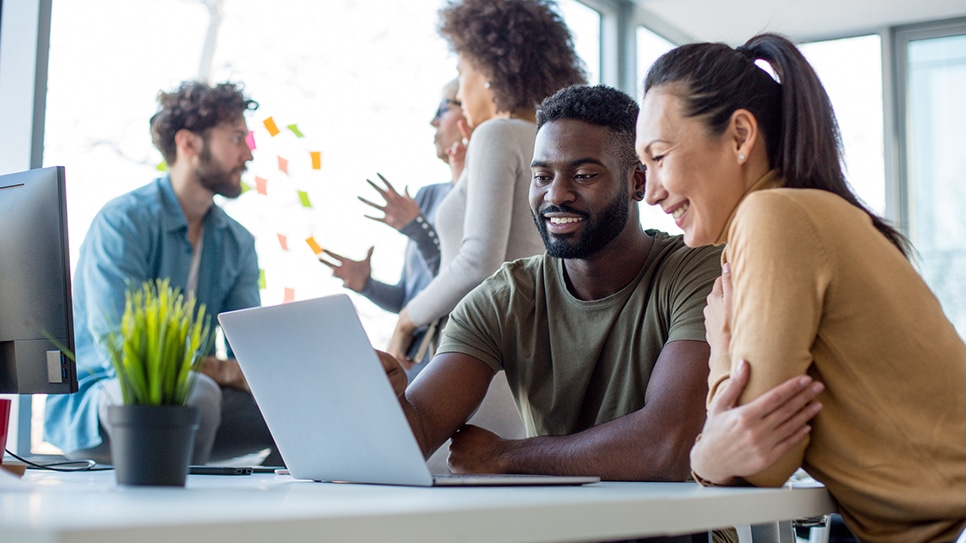 Why are Traliant courses so effective?
Course completions can create an incomplete picture of the impact of training. Traliant's compliance training has been demonstrated to be effective, measured by employees who say they will apply what they've learned in their day-to-day interactions.
Traliant courses clearly explain the individual behaviors and best practices that individuals should adopt to foster a culture of inclusivity, respect, and compliance.
We simulate the experience of real-life workplace situations by engaging learners in videos that depict concrete, dramatic real-world situations with a range of possible paths and outcomes.
We can efficiently modify or add to any portion of the training program and easily customize it to your exact requirements. We encourage tailoring the course information to the extent it is effective.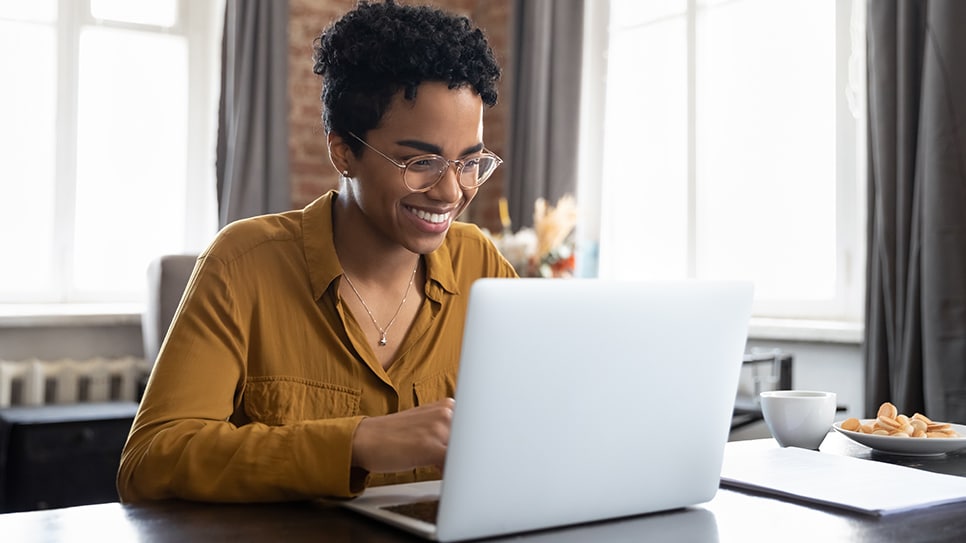 Access training anytime, anywhere and on any device.
Traliant's online training courses are designed to offer your organization maximum convenience and value. Employees can access training on any device, at any time and from anywhere. With advanced mobile capabilities and multiple ways to consume training, Traliant makes learning easy and flexible.
Online training with advanced mobile capabilities gives employees the freedom to learn on-the-go, regardless of location, making it easy to complete courses in a way that fits into their busy schedule. And with smart technology, employees can start a course on their desktop and pick it up later using a mobile device right where they left off.
Traliant courses are optimized to be held in an instructor-led classroom setting. Classroom training replicates our online courses with the added abilities allowing an instructor to use menu navigation to move within the course, to start and stop as needed, and to lead discussions and answer questions based on content and interactions. Easy to follow instructions for downloading and running courses in a classroom environment are provided, along with answer keys to activities and challenges within the various courses and/or modules, allowing the instructor the opportunity to deliver a highly effective learning experience. Classroom training is available for all Traliant courses.
Short, engaging microlearning courses are a great addition to any compliance training program. Traliant Sparks help raise awareness, spark conversations, and motivate employees to speak up before potential workplace issues escalate. Only 2-3 minutes long, each Spark addresses an important risk topic and helps employees feel more at ease when posing questions and discussing their concerns with colleagues, managers or HR. Easy to deploy on any learning management system (LMS), Traliant Sparks is an innovative way to complement your annual training and reinforce your policies.
Whether on our learning management system (LMS), the Traliant Learning Center, or a third- party LMS, courses can be easily deployed to employees across the organization. This gives your organization the flexibility to leverage Traliant's dynamic content regardless of your LMS requirements.
Traliant enables businesses to align workforces to organizational goals, enabling new potential, growth, and momentum.
10,000+
learners surveyed
90%
say they are likely or very likely to use skills and behaviors learned from Traliant training courses
Help your employees make the right decisions, at the right moments