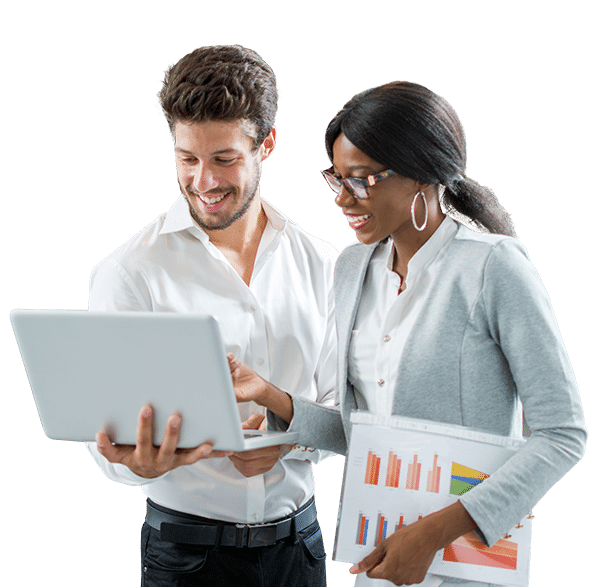 The Science of Workplace Investigations™
When investigating a "he said/she said" case of sexual harassment or other alleged misconduct, are you using scientifically-validated methods to interview witnesses, assess their credibility, and reach a defensible conclusion?
Join organizations such as Google, the EEOC, FedEx, the United Nations, and the World Bank and train your internal investigators with the latest research-based investigation techniques. This seminar can be delivered on-site at your location, using webcast technology, or a combination of both.
Workplace investigators often receive training on "best practices" for investigations. Unfortunately, over the past 15 years, scientists have found that much of the conventional wisdom on how to effectively interview witnesses and determine truthfulness is wrong. At the same time, courts have found companies liable for using scientifically unproven interviewing and other investigative techniques in workplace investigations.
This seminar, taught by former U.S. Department of Justice attorney Michael Johnson, reviews hundreds of research studies that scientists have conducted on how to best interview witnesses and assess credibility. He will teach you how to apply these scientifically-validated methods to your investigations and by examining videos and case studies you will learn:
How to utilize the "Cognitive Interview," which is the most widely researched interviewing technique in the world
How many common beliefs about spotting deception are incorrect
How to apply research-based methods for detecting signs of deception and truthfulness
The legal requirements for workplace investigations
A 6-step process for writing clear and concise investigative reports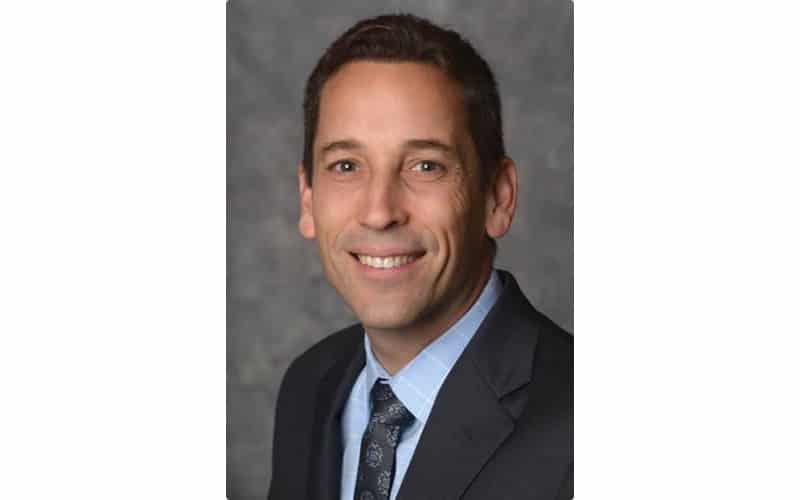 Former U.S. Department of Justice lawyer, Michael Johnson presents the seminar. Michael, a graduate of Harvard Law School, was the lead attorney on one DOJ's first class action style sexual harassment cases. He has provided investigations training for organizations around the world, including Google, the EEOC, FedEx, the United Nations, and the World Bank.
Traliant's Chief Strategy Officer.
Has served as an expert witness in cases challenging the adequacy of employer investigations.
His investigative approach has been featured in articles in the Wall Street Journal and New Yorker magazine.
Graduate of Duke University and Harvard Law School.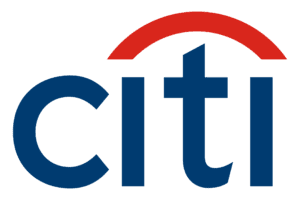 "Michael Johnson delivered The Science of Workplace Investigations to our core investigations staff. The training, which was delivered by Michael Johnson, was outstanding. Without exception, Michael has been excellent throughout the entire process and received extremely high ratings from participants on class evaluations. The training content was so popular that our staff requested additional training, which we are looking forward to diving into after the new year."
Jesse Dauphinee, Global Head of Training, Citi Security & Investigative Services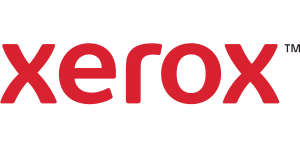 "The investigations training for our HR and global corporate security teams was current, well-paced, relevant to what we see in the workplace, and beneficial to all team members regardless of prior investigative experience. Further, the training was interactive and more informal, which resonated well with our team. Michael Johnson is an excellent presenter—both knowledgeable and engaging—and kept the attention of the online global audience. I highly recommend Michael Johnson for investigation-related training."
Steven White, Xerox Corporate Security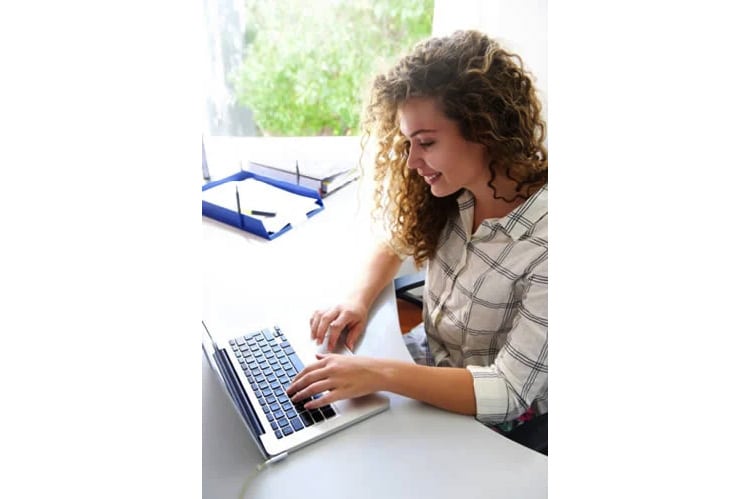 Human Resources The course has been pre-approved for re-certification credit by SHRM and the Human Resources Certification Institute (HRCI).
Lawyers Numerous state bar associations have approved the course for CLE credit. We will seek CLE credit in any state at no cost to the attendee.
CCB Compliance Certifications (CCEP, CHC, CHRC) We believe this course is eligible for Compliance Continuing Education Credit. After completing the course, you will receive instructions for submitting the course to the Compliance Certification Board (CCB)®. This education activity has not been submitted to the CCB for review or approval of its educational content. Please contact CCB@ComplianceCertification.org directly regarding the applications and documentation necessary to submit applicable compliance related education to CCB for their review.
For no additional cost, you will have the option to certify that you have learned to apply the most up-to-date research on investigative techniques by taking an online certificate exam after participating in the seminar. The exam consists of 36 questions that cover the seminar content. You may take the exam at your convenience after viewing the seminar videos. You must correctly answer 80% or more of the questions to pass. You may take the exam multiple times, if necessary, to pass.
Schedule a Free Consultation Today