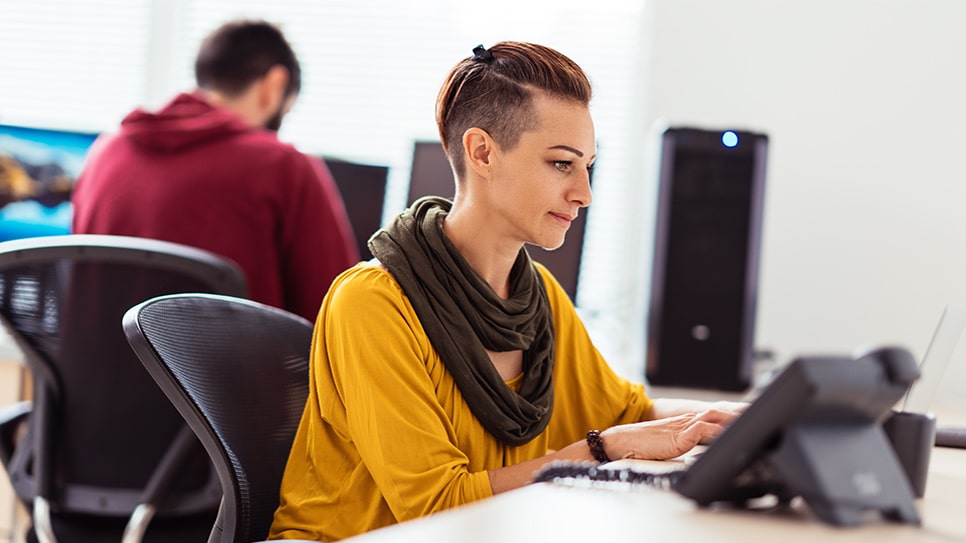 March 6, 2023
A new policy announced by the Department of Justice (DOJ) aims to set a nationwide standard for voluntary self-disclosure of corporate misconduct. The change is intended to incentivize companies to "maintain effective compliance programs capable of identifying misconduct, expeditiously and voluntarily disclose and remediate misconduct, and cooperate fully with the government in corporate criminal investigations." The policy, announced on February 22, 2023, is effective immediately.
Under the new policy, a company has made a voluntary self-disclosure if it becomes aware of misconduct by employees or agents before that misconduct is publicly reported or known to the DOJ and discloses all relevant facts before "an imminent threat of disclosure or government investigation."
In announcing the policy, the DOJ outlined some of the benefits for companies who are prompt and timely in voluntarily disclosing misconduct as soon as they learn about it. Benefits include the DOJ:
Not seeking a guilty plea
Not imposing any criminal penalty
Not imposing a criminal penalty that is greater than 50% below the low-end range of the federal sentencing guidelines
Not seeking to impose an independent compliance monitor if the company demonstrates that it has implemented and tested an effective compliance program
Takeaways
The new policy makes it clear that the DOJ expects early and detailed self-disclosure of misconduct – even though a company has not yet had time to conduct a thorough investigation into and comprehensive analysis of the (alleged) misconduct. 
For Chief Compliance Officers (CCOs), the policy reinforces the urgency to be proactive in developing and implementing a strong and effective compliance program before misconduct occurs. CCOs should start by reading the DOJ Criminal Division's Evaluation of Corporate Compliance Programs (updated March 2023) for how prosecutors assess the effectiveness of a company's compliance program. It provides a blueprint for how to reduce the risk of misconduct before it happens. Making a thorough evaluation of your compliance program enables organizations to identify gaps and deficiencies and take corrective steps to strengthen a culture of compliance and prepare for new challenges from the DOJ.
To learn more about this topic, join Maria D'Avanzo, Traliant's Chief Evangelist Officer, on March 16, 2023, for a free 45-minute webinar entitled: "Unpacking DOJ Changes to Corporate Enforcement Policy: What Every Compliance Professional Should Know and Do." Maria will discuss how companies should interpret DOJ policy changes and take actionable steps to deter and detect wrongdoing. Register here.