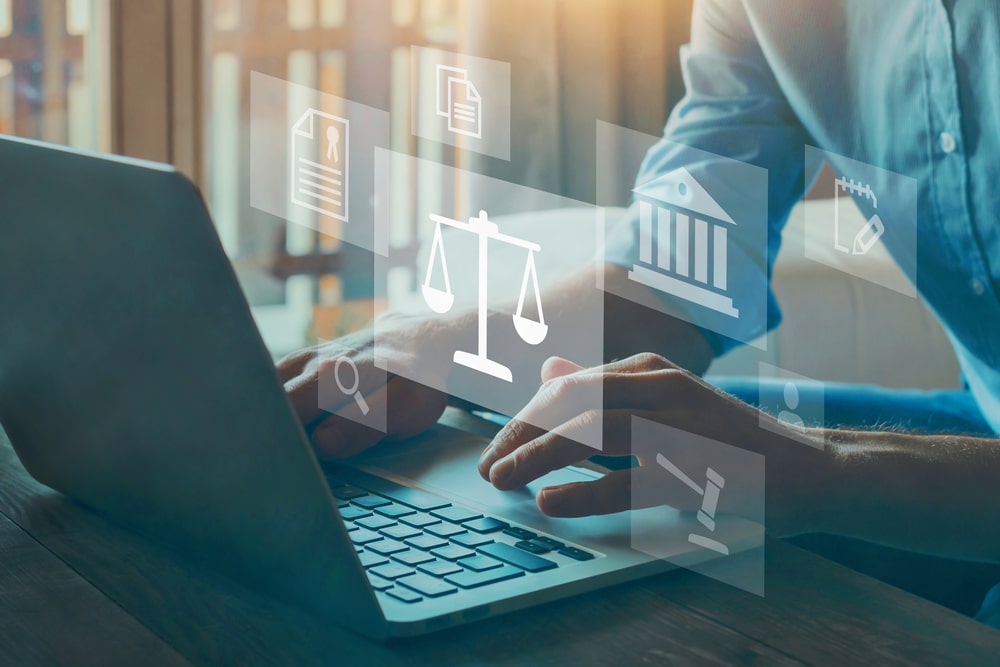 April 3, 2023
The first quarter of 2023 saw several changes to state and local law that will require employers to update their employee handbooks. Additionally, the National Labor Relations Board (NLRB) ruled that certain non-disparagement and confidentiality provisions in severance agreements violate the National Labor Relations Act (NLRA).
Protected Characteristics under State EEO Law
On February 2, 2023, Minnesota enacted the CROWN Act, amending the state's Human Rights Act to define race to include "traits associated with race, including but not limited to hair texture and hair styles such as braids, locs and twists."
In Pennsylvania, amended regulations expanding the definitions of the terms race, sex and religious creed in the state's Human Relations Act took effect on February 23, 2023. The changes to the definitions are:
Race includes "traits historically associated with race, including, but not limited to hair texture and protective hairstyles, such as braids, locks, and twists" as well as "ancestry, national origin, or ethnic characteristics" and "interracial marriage or association"
Sex includes "pregnancy, childbirth, breastfeeding, sex assigned at birth, gender identity or expression, affectional or sexual orientation, and differences in sex development"
Religious beliefs include "moral or ethical beliefs as to what is right and wrong which are sincerely held with the strength of traditional religious views"
On March 15, 2023, Utah's governor Spencer Cox signed the Vaccine Passport Prohibition act, which bars employers from refusing employment to, barring employment of, or discriminating against any individual on the basis of the person's vaccination or immunity status.
On March 16, 2023, Michigan Governor Gretchen Whitmer signed legislation expanding protected characteristics under the state's Civil Rights Act to include "sexual orientation, gender identity, and gender expression."
Paid Leave for Any Reason in Illinois
On March 13, 2023, Illinois Governor J.B. Pritzker signed the Paid Leave for All Workers Act, which provides 40 hours of paid leave per year, for any purpose, to every employee working for an employer in Illinois. The law goes into effect on January 1, 2024. Employers who are subject to the Chicago and Cook County paid sick leave ordinances are exempt from compliance with the state paid leave law.
Paid Military Leave in San Francisco
San Francisco passed the Military Leave Pay Protection Act which requires employers to pay employees who are reservists or are called to active duty the difference between their military salary and their salary as employees, for up to 30 days a year. The Act went into effect on February 19, 2023.
NLRB Decision on Non-Disparagement and Confidentiality Provisions in Severance Agreements
On February 21, 2023, the NLRB issued its decision in McLaren Macomb, Case 07–CA–263041, holding that employers may not offer employees severance agreements which include non-disparagement provisions or confidentiality terms that prohibit disclosure of the terms of the severance agreement. In the decision, the NLRB held that by barring communication among employees such provisions require employees to give up their rights under Section 7 of the NLRA to join together to advance their interests as employees.
The McLaren Macomb decision reverses two 2020 NLRB decisions which held that similar provisions in severance agreements were not, by themselves, unlawful.
This article is for information purposes only. Its contents do not constitute legal advice and readers should not regard this article as a substitute for detailed advice in individual instances