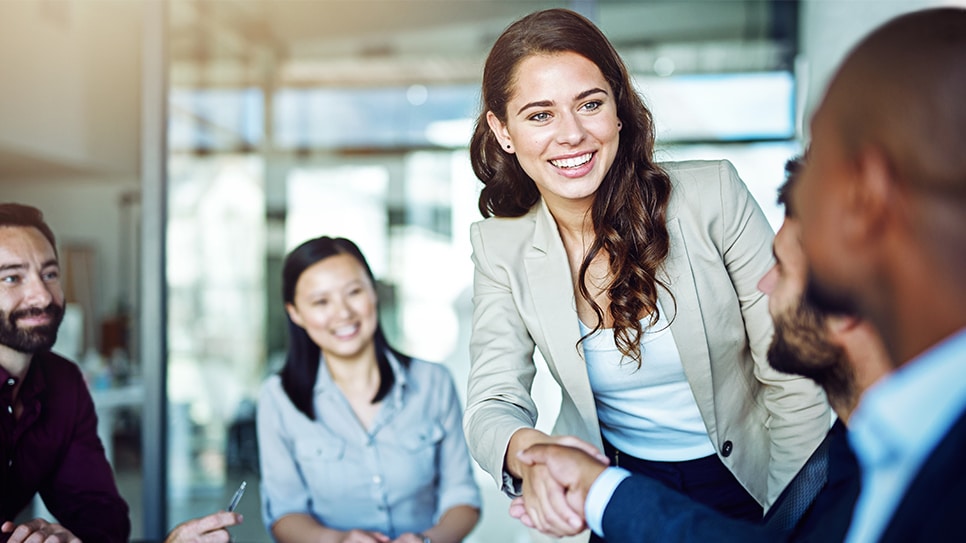 October 17, 2017
EEOC calls incivility 'gateway drug' to workplace harassment
The risks of failing to cultivate a respectful, civil workplace — costly litigation, reputational damage, productivity loss and poor employee morale, to name a few — have taken on new urgency as allegations of toxic work environments and rampant sexual harassment continue to dominate the news cycle.
Earlier this year, the Equal Employment Opportunity Commission (EEOC) recommended that organizations conduct civility training for their employees as a way to reduce a growing trend of workplace harassment and rude, abusive behavior. Commonly known as workplace incivility, it often acts as a 'gateway drug' to workplace harassment, said EEOC Commissioner Chai Feldblum.
The EEOC believes that training employees and supervisors on how to maintain respectful workplaces should focus on behaviors rather than the legal definitions of civility.
Is your organization doing enough to cultivate a respectful and civil workplace? Or is civility in the workplace training in your organization's future?
Learn More About Harassment Training Here!
Here are five steps to consider:
Develop a respectful workplace policy


Create a specific respectful workplace policy as part of your Code of Conduct, or incorporate one into your anti-bullying, cyberbullying and retaliation policies. Set the expectation that you do not condone any form of harassment or disrespectful conduct, and all employees

—

regardless of title or seniority

—

are responsible for treating individuals with respect, courtesy and fairness.

Provide examples of good and bad conduct


The words and actions employees and managers choose in their daily interactions reflect how well they understand workplace civility and respect. In your communication, policies and civility training, be sure to include examples of both conduct that is appropriate, and behavior – both verbal and physical – that constitutes unlawful harassment.

Implement procedures for reporting harassment


Encourage employees to intervene or report incidents of harassment, bullying or other offensive behavior. And provide them with reporting options, such as an ethics hotline to call, an email address to contact or the name of the manager with whom to discuss the incident in person.

Hold everyone accountable


It's everyone's responsibility to abide by your code of conduct and respectful workplace policy. Make it clear that individuals who do not are subject to discipline up to and including termination.

Reboot your training


If your

code of conduct training isn't adequately addressing what employees should know and do to maintain a respectful workplace, it's time to revise and reboot. Effective training should be focused on behavior and diversity, with examples that reflect your specific culture and industry.
Traliant Insight
Left unchecked, toxic workplaces can lead to charges of illegal harassment and a host of negative effects that follow. As the EEOC ramps up its emphasis on cultivating a respectful workplace, consider what changes you can make in your organization's culture, policies and civility training in order to promote and cultivate a healthy, positive working environment.