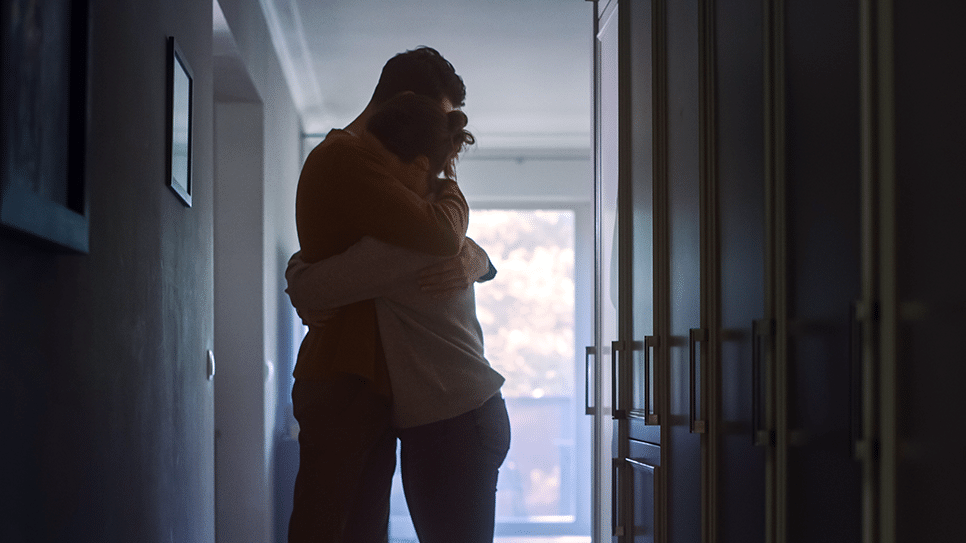 October 20, 2023
On October 11, 2023, California passed a new law allowing for leaves of absence for reproductive-related losses, including a failed adoption, failed surrogacy, miscarriage, stillbirth or unsuccessful assisted reproduction experienced by the employee or their spouse or domestic partner.
Reproductive-related losses are a common occurrence, with more than 1 in 4 pregnancies resulting in miscarriage, and often result in post-traumatic stress disorder, with almost 1 in 3 women developing PTSD after a miscarriage.
The legislation makes it unlawful for an employer to refuse to grant an eligible employee's request to take up to five days of leave following a reproductive loss event. The law takes effect January 1, 2024.
The law covers private employers with at least five employees and all public employers. Employees employed at a covered employer for at least 30 days are eligible for leave and may take leave for reproductive loss on nonconsecutive days. Employees who experience multiple reproductive losses are entitled to up to 20 days of leave in any 12-month period.
Employees must take reproductive loss leave according to an employer's existing leave policies. While the reproductive loss leave may be unpaid, an employee may use any other available vacation, personal leave, accrued and available sick leave or compensatory time off.
Unlike bereavement leave, in which employees are required to provide documentation evidencing the death of a family member, the new law does not require an employee to provide any documentation in support of their reproductive loss leave. Employers are required to maintain the confidentiality of any employee requesting reproductive loss leave and ensure the information is only shared with internal personnel as necessary.
In preparation for the new law, employers should review their policies and procedures. If a company's policies don't already include leave for reproductive loss, it should update them, as well as their employee handbook, to ensure workers are aware of their rights and managers know how to handle these leave of absence requests.