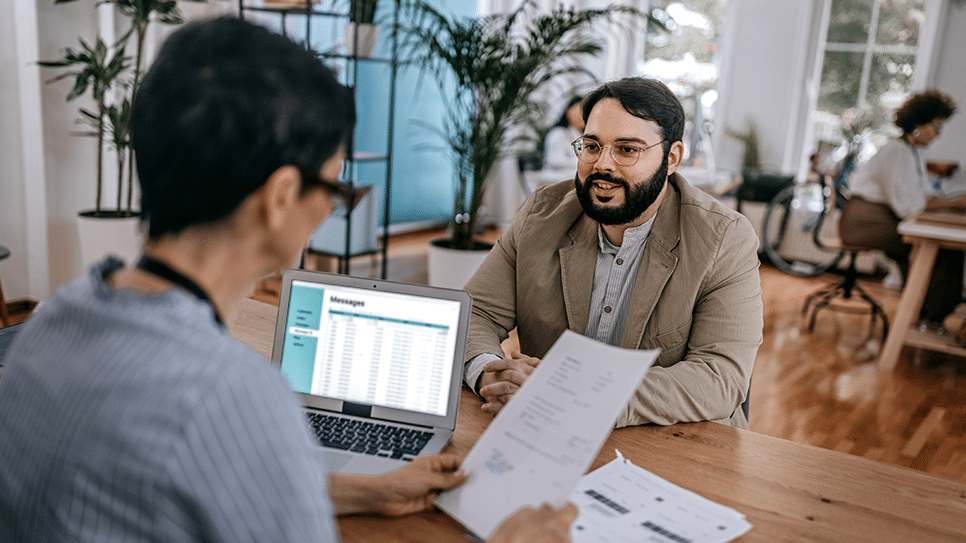 August 23, 2023
On August 4, 2023, Illinois passed amendments to the Day and Temporary Labor Services Act to strengthen health and safety protections and training requirements for temporary laborers. The move aligns with OSHA's position that staffing agencies and their clients are jointly responsible for ensuring that OSH Act requirements are fully met to keep temporary workers safe on the job.
Illinois Safety Requirements for Staffing Agencies
At the start of a new contractual relationship, staffing agencies must now "inquire about a client company's safety and health practices and hazards at the actual workplace" where a laborer is working. Before assigning a laborer to work, an agency must provide them with general awareness safety training for the hazards they will encounter. Training must include, but is not limited to, any types of hazards present on the job site, including:
Hazards necessitating the use of personal protective equipment (PPE)
Fall hazards
Electrocution hazards
Hazards of being struck by objects
Getting caught or between hazards
Machinery-related hazards
Chemical or other substance-related hazards
Repetitive-motion hazards
Emergency action plans
Agency training must also include instructions for reporting safety concerns and how to contact the Illinois Department of Labor's hotline.
Illinois Safety Requirements for Client Companies
Client companies must document and inform an agency about job hazards and review the safety training provided by the agency to ensure adequacy. An employer is obligated to provide the laborer with additional training tailored to its industries and to track training to ensure it is administered in a timely fashion.
If an employer implements new job tasks or utilizes a work location where new hazards may be encountered, it must inform the staffing agency and temporary laborer and update both personal protective equipment and training where necessary.
The new Illinois requirements come on the heels of similar legislation in New Jersey passed earlier this year. On February 6, 2023, New Jersey's Temporary Workers' Bill of Rights added provisions for personal protective equipment and training in temporary occupations, including food service, landscaping, construction and transportation.
The takeaway is everyone on an employer's property — regular and temporary employees —should know how to avoid health and safety hazards. Traliant's Environmental, Health and Safety solution can help staffing agencies and employers provide training courses on critical safety topics to reduce job-related hazards, accidents and injuries and stay compliant with OSHA regulations.