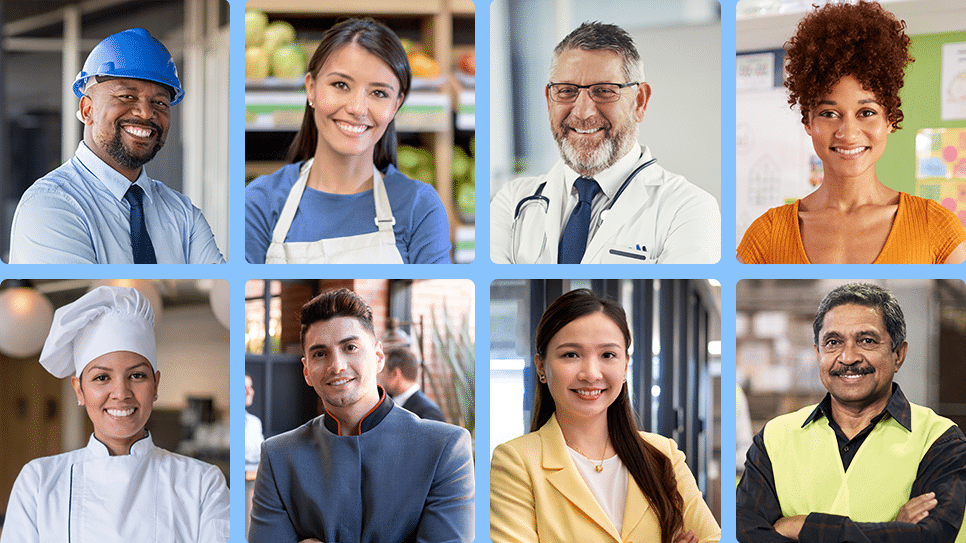 September 12, 2023
Some employers may erroneously believe that safety training does not apply to their business or industry. The truth is all businesses, no matter the industry, are required by OSHA to provide safety training to employees on potential hazards they may encounter at work.
Whether you're employing workers in an office, retail, restaurant, healthcare, hotel, manufacturing or construction environment or some other industry setting, you must meet safety training requirements, have a comprehensive EHS policy and proactively enforce safety protocols to be legal and compliant with the federal and state OSHA guidelines.
Last year industry-wide, US companies spent over $1 billion a week on workplace injuries and property damage due to safety accidents. Workplace injuries amounted to $58.6 billion in workers compensation costs. And that doesn't include the costs of an OSHA violation, which can exceed $156,000 per violation.
Safety training increases general awareness of safety hazards at work to change employee behavior and foster a "Safety First" culture. Training to prevent accidents, injuries and illness reduces a business' cost of lost wages, medical expenses, workers compensation, OSHA violations and other legal liabilities of non-compliance. And in cases where a business interacts with the public, such as restaurants, retail stores, and other service providers, safety training ensures that customers and visitors are also protected.
You can find a complete list of safety requirements and training by industry in OSHA's Training Requirements publication. Traliant has boiled down these training requirements to a more manageable list for 6 primary industries, which you can access here. Additionally, you can click here to access a listing of state required safety training. 
No industry is exempt from vital safety training. All businesses benefit from safety training — whether it's improving workplace ergonomics so employees work more comfortably and productively, to learning how to confidently operate a fire extinguisher to keep co-workers and property safe, to knowing evacuation and emergency response plans for emergency situations. Knowing the safety training requirements for your business and industry is an essential first step in building a safer, more efficient and compliant workplace.
To learn more about EHS compliance, register for our free webinar, "Safety Training Myths Exposed: What You Need to Know to Meet Federal & State Requirements" on October 5 at 2 – 2:45 pm ET.