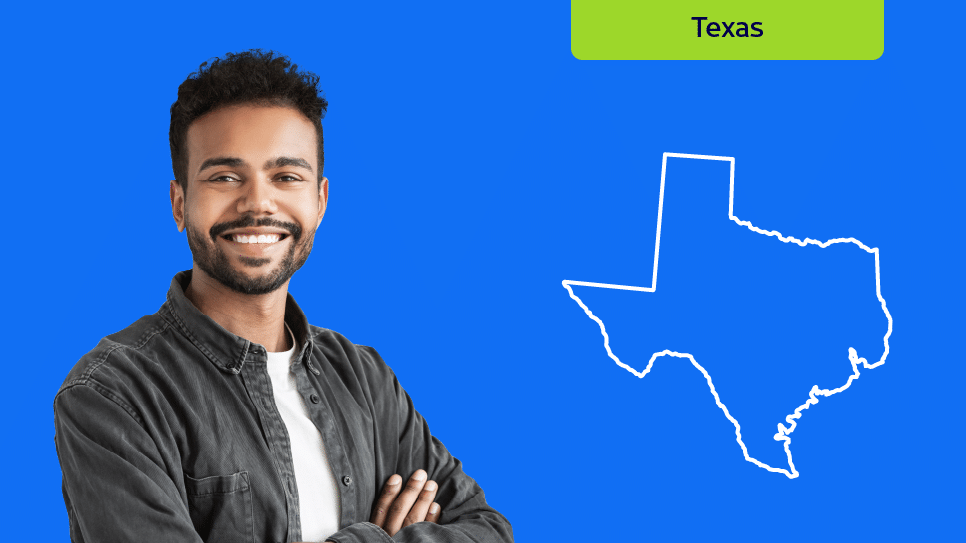 October 8, 2021
On September 1, 2021, Texas significantly expanded employer obligations under state sexual harassment laws by enacting two new laws: HB 21 and SB 45.
The first law, HB 21, expands the time that aggrieved employees have to file an administrative charge of sexual harassment from 180 to 300 days.
The second law, SB 45, provides for personal liability for managers and supervisors for sexual harassment claims. Specifically, SB 45 expands the definition of "employer" to include not only the organization but also supervisors, managers, as well as others acting "directly in the interests of an employer." Those individuals may now be named in a sexual harassment complaint and be held individually liable for damages for sexual harassment.
SB 45 also heightens the standard by which employers can raise a defense to sexual harassment lawsuits. Previously, employers needed to show, among other things, that they took "prompt remedial action" when they knew or should have known of the harassment. Under the new law, employers are liable for sexual harassment if they "fail to take immediate and appropriate corrective action."
Given the new changes, employers should ensure that their harassment prevention training informs supervisors and managers that they can be personally liable for harassment. In addition, the training should stress the importance of immediately reporting any allegation of sexual harassment immediately to HR.
How Traliant Can Help
Traliant provides online sexual harassment training and consulting services for thousands of employers across the world. Traliant is offering Texas employers:
A free review of your sexual harassment policy; and
A free demo of its 50-state compliant sexual harassment training, which is used by thousands of employers such as Petco, Amtrak, and SiriusXM.