Employment Law Essentials for Managers
Set your managers up for success. Help them understand and implement policies, laws, and procedures that affect their daily activities to create an ethical and compliant workplace.
Better everyday decisions
Today's complex workplace requires managers to have a thorough understanding of employment laws and how to handle the numerous regulations and challenges they will encounter.
Topics include:
Interviewing and Hiring: handling hiring-related responsibilities fairly and legally
Wage and Hour Laws: understanding how the Fair Labor Standards Act and state laws apply
Preventing Retaliation: preventing retaliation against employees who file complaints
Family and Medical Leave Act: understanding the different types of FMLA requests
Handling Harassment Complaints: responding to complaints promptly and appropriately
Reasonable Accommodations: recognizing and responding to requests for disability or religious accommodations
Overview
Employment Law Essentials for Managers Training
In today's increasingly complex workplace, managers must navigate a wide range of policies, procedures, laws and regulations that govern their everyday activities. From interviewing and hiring to complying with the Family and Medical Leave Act (FMLA), managers need to know how to respond appropriately and avoid actions that may lead to compliance violations and costly claims.
Providing regular training on the basics of common workplace laws is an important step in ensuring managers understand their responsibility to comply with these laws and create and maintain a culture of ethics and compliance.
What is Traliant's Accelerated Learning?
Accelerated learning provides an efficient and targeted eLearning experience by enabling managers to test out of topics they know, and focus on areas in which they need to refresh their knowledge and deepen their understanding.
How does it work?
At the beginning of each episode, learners can take a quiz to test their knowledge of the topics covered. By scoring 100%, they can choose to skip the episode and advance to the next one – or continue with the episode. In this way, organizations can provide an engaging and challenging learning experience, while reducing seat time and costs.
Topics are presented in a modern, engaging format comprising 6 episodes: Interviewing and Hiring, Wage and Hour Laws, Preventing Retaliation, FMLA Basics, Handling Harassment Complaints and Reasonable Accommodations.
The course features a host video, news stories and viewer email and Twitter Q&A segments. A variety of interactions, quizzes and assessments challenge managers to respond appropriately to different situations involving workplace laws, spot issues and know when to seek guidance.  A course-completion certificate is included.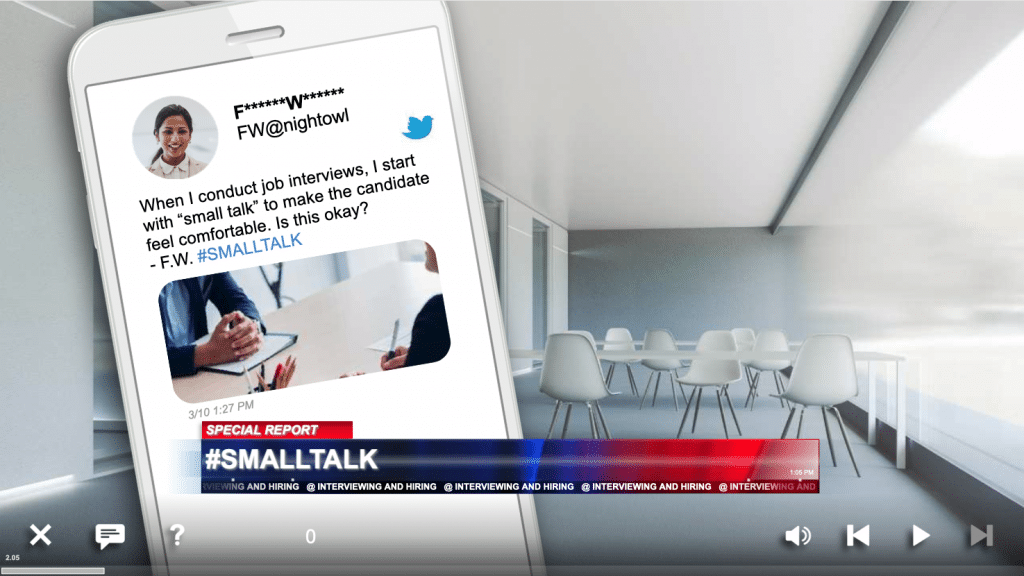 Online Training
Employment Law Essentials for Managers
Employment Law Essentials is appropriate for managers at any level — those new to management or the organization, as well as supervisors who may need a refresher on key topics related to their job responsibilities. The course is available in two versions: standard (30 min) and accelerated learning (10-30 min). The accelerated learning version enables managers to determine the path and pace of the training — saving valuable time and providing a unique experience for each learner.
Designed in brief, interactive episodes, Employment Law Essentials provides an overview of the basic laws that managers need to know pertaining to Interviewing and Hiring, Wage and Hour Laws, Preventing Retaliation, FMLA Basics, Handling Harassment Complaints and Reasonable Accommodations. Managers learn how to recognize and respond to situations where these laws apply, and when it's appropriate to seek additional guidance.

The Traliant difference
Traliant creates modern, interactive compliance training designed for today's diverse, mobile workforce. Employment Law Essentials for Managers provides managers and supervisors with a basic understanding of the key workplace laws that govern their everyday activities.
Learn more about our training methodology
You may be interested in other courses from the same topic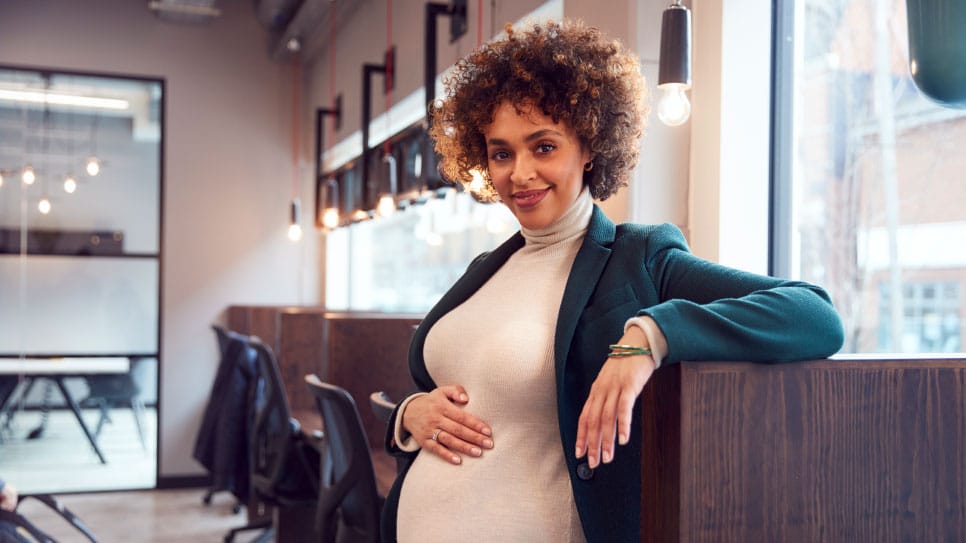 Labor and Employment Compliance
7 courses
Ensuring employee safety, rights, and responsibilities.

Cultivate an ethical and compliant culture where managers understand their responsibilities, meet their employees' needs, and handle their obligations with confidence.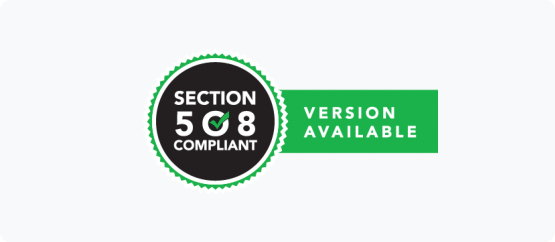 Section 508 Compliant version
Built for everyone
There is nothing more inclusive than providing an easy, consistent, and accessible experience for all of your employees. Traliant provides Section 508-Compliant training that detects and adapts to the individual learner. Our Employment Law Essentials for Managers course is designed to accommodate a range of auditory, visual, intellectual, and kinesthetic abilities.
Help your employees make the right decisions, at the right moments