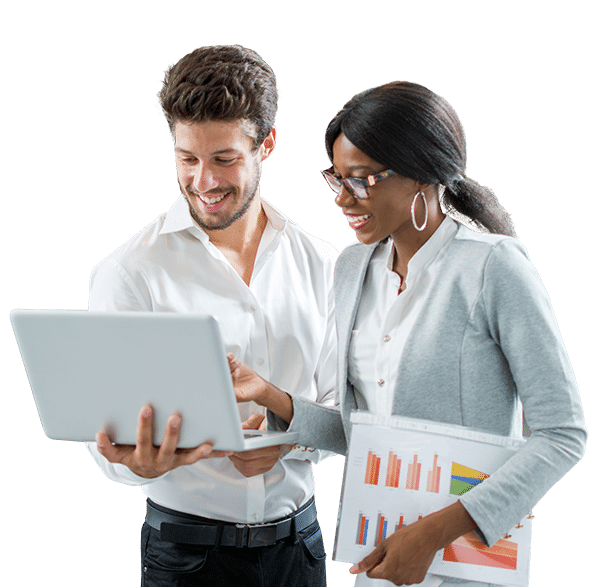 Your One-Stop Compliance Training Source
Industry-leading courses from Traliant address all your HR, legal & compliance needs
Your One-Stop Compliance Training Source
Industry-leading courses from Traliant address all your HR, legal & compliance needs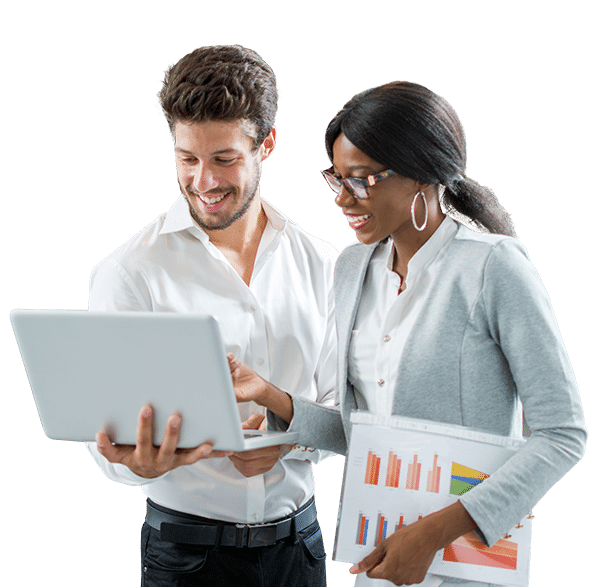 First Sun EAP and Traliant have partnered to bring you award-winning, online compliance training
In the wake of social justice movements, increasing regulation and record fines, penalties and lawsuits, compliance training has become more important than ever within companies, states and industries. Organizations need proven-effective ways of training employees and managers how to prevent sexual harassment, build diversity, equity and inclusion (DEI), promote ethical behavior and safeguard data and privacy.
First Sun EAP has teamed with Traliant to bring you a comprehensive training library for addressing HR, legal and compliance risks. Traliant's award-winning, online courses incorporate a behavior-based approach to training that employees find engaging, relevant and valuable to practicing the right actions and decisions at work. Employees participate in bite-sized episodes, real-world videos and interactive challenges to learn how to contribute to a workplace culture of inclusion and respect.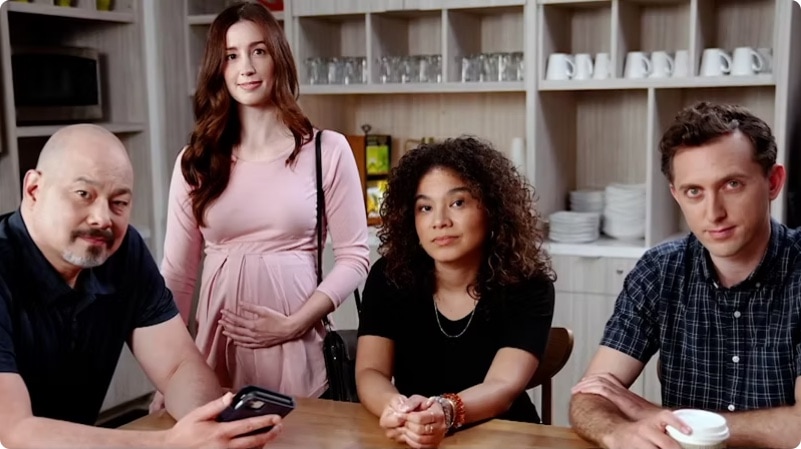 Why Traliant
From Boring to Brilliant!
Hollywood video production team creates high quality videos showcasing real-world scenarios in a variety of environments.
Bite-sized interactive episodes are presented in a modern, news-show format and provide an immersive experience for your employees with challenges to test their knowledge and comprehension of these important topics.
Track course assignments and completions easily with a customizable dashboard and audit-ready reporting.
Help your employees make the right decisions, at the right moments!!!