Building Effective Diversity, Equity & Inclusion Strategies for 2022 & Beyond
Join this on-demand webinar of DEI leaders as they share their best practices, strategies and goals for creating more inclusive workplaces in 2022 and beyond.
This is an opportunity to gauge your organization's progress and take away actions for making real change. Plus, you'll also gain fresh insights from a new national survey sponsored by Traliant on emerging DEI trends and predictions for 2022.
In this on-demand webinar, we will discuss:
The Current State of DEI Maturity
The Pandemic Impact
How to Build a Sustainable DEI Strategy
Importance of Effective Training Methods
DEI Predictions for 2022
About the Panelists:
Moderated By: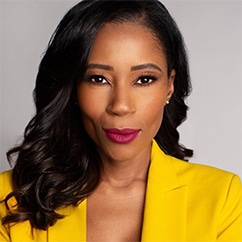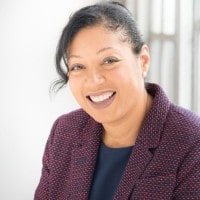 Nichole Hoskins
The Mars Agency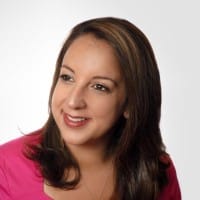 Samia Kirmani
Jackson Lewis P.C.
Joseph Morano
The Culinary Institute of America