How Employees Are Shaping the New World of Work
What do employees want most from their employers?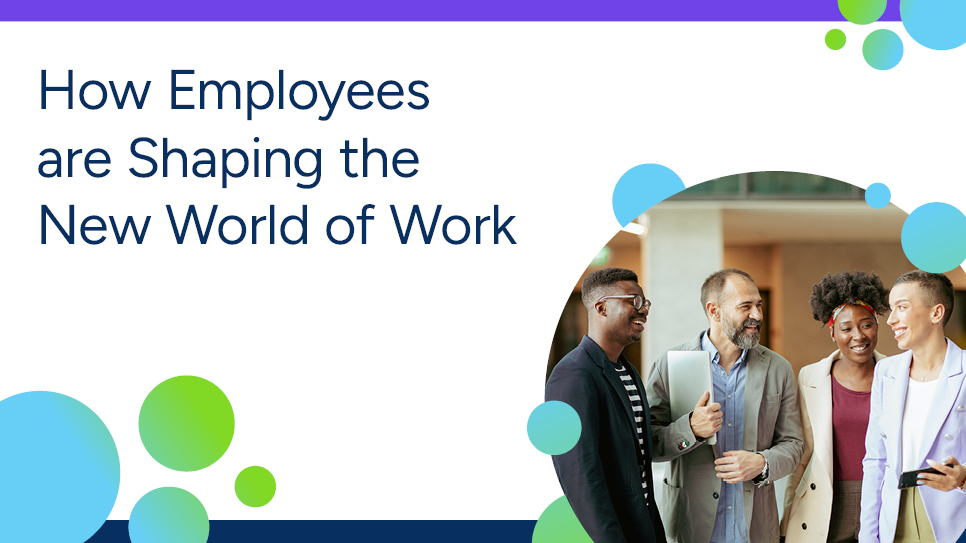 Get our free report, "How Employees Are Shaping the New World of Work" revealing the survey findings of 2,000 US employees working in onsite, remote and hybrid settings. You'll learn what employees are experiencing in the workplace, what they want to see more of from employers and what actions organizations can take to create an ethical work culture — the key to attracting and retaining top talent.
In this report, we discuss:
Key survey findings
What the future of work looks like for today's employees
Engaging employees in ESG initiatives
The connection between psychological safety and burnout
Employees' fears of speaking up
Flexibility and work-life balance
What employers should do now
Key takeaways and actions
About Traliant
With a mission to transform compliance training from boring to brilliant, Traliant's award-winning training helps organizations create and maintain inclusive, respectful and ethical workplaces. Our modern approach to eLearning is designed to motivate positive behavior through realistic video scenarios and up-to-date content that is interactive, easy to customize and connects with today's mobile workforce.
Traliant currently serves over 8,000 organizations across industries. Backed by PSG, a leading growth equity firm, Traliant is ranked on Inc.'s 2021 and 2022 list of the 5000 fastest-growing private companies in America, and on Deloitte's 2021 Technology Fast 500.