Nebraska Online Sexual Harassment Training
Thousands of employers choose Traliant's sexual harassment training.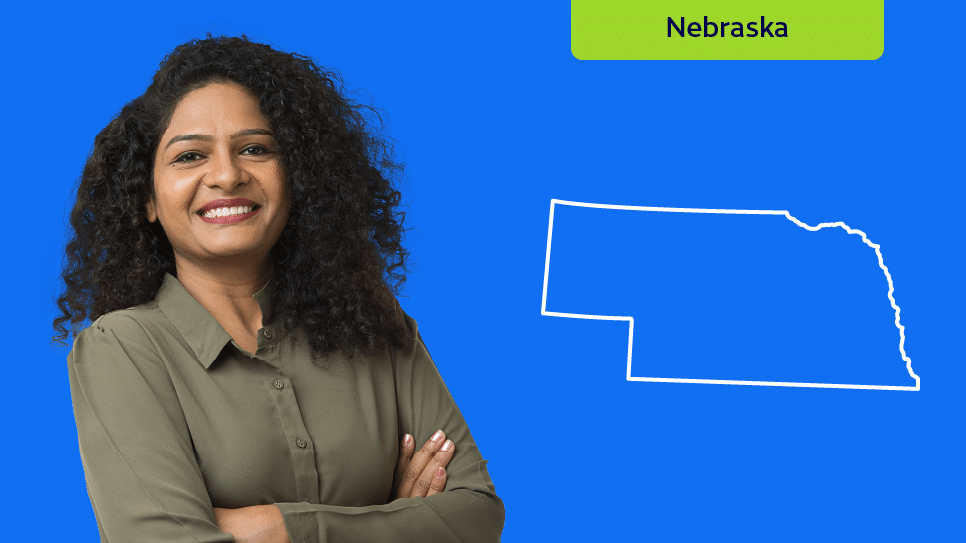 Nebraska Sexual Harassment Training Requirements
According to the Nebraska Equal Opportunity Commission, "Employers need to have an effective complaint process, provide anti-harassment training to all employees, and take immediate and appropriate action when an individual complains" to prevent workplace harassment. See NEOC – Eliminating Discrimination in Nebraska (emphasis supplied).
Additionally, EEOC guidelines and court decisions from around the country have made clear that employers should provide workplace harassment training to all employees periodically. The training should cover sexual harassment and all other forms of unlawful harassment related to federal and state-protected characteristics.
The Nebraska Fair Employment Practice Act and the Nebraska Age Discrimination in Employment Act prohibit workplace harassment and employment discrimination based on protected characteristics such as age (40+), color, disability, genetic information, marital status, national origin, race, religion, and sex (including pregnancy, childbirth, or related conditions).
Local ordinances may provide broader protections, so you should check the local Civil Rights Commission regulations applicable to your workplace. For more information on Nebraska equal employment opportunity requirements, see Nebraska Equal Opportunity Commission FAQs.