Pivoting HR & Compliance to View ESG from a New Lens
Join this on-demand webinar lead by the Traliant executive team as they share practical steps your organization can take to realize its ESG goals.
Environmental, Social & Governance (ESG) has moved to the forefront of corporate agendas, leaving HR and Compliance professionals racing to assemble a cohesive plan that sets up their organization for success moving into 2023.
Putting together this plan doesn't have to be overwhelming. In fact, most organizations already comply with 90% of what ESG entails; it's just not called ESG. Instead, it's referred to as compliance, sustainability, DEI, data privacy, and corporate governance, just to name a few. Viewing ESG from a new lens can help HR and Compliance professionals rethink how they approach ESG planning and how they can utilize current efforts to meet their organization's ESG goals.
Join Traliant's Maria D'Avanzo, Chief Evangelist Officer, and Maggie Smith, Vice President of Human Resources, as they discuss the critical roles of HR and Compliance in communicating ESG initiatives across the organization and best practices for involving employees in building an ESG-led culture and socially responsible workplace environment.
In this on-demand webinar, we will discuss:
What is ESG and why is it important
The critical roles HR and compliance professionals play in supporting ESG initiatives and practical ways they can collaborate
Connecting the dots from what you are doing today to supporting your organization's future ESG initiatives
How compliance training can strengthen ESG efforts and drive home organizational values, ethics and culture – the heart of ESG
About the Speakers: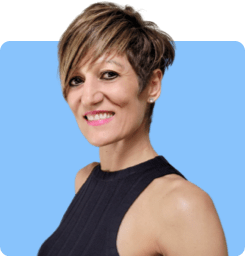 Maria D'Avanzo, Chief Evangelist Officer at Traliant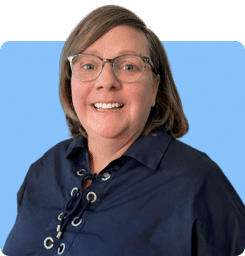 Maggie Smith, Vice President of Human Resources at Traliant