Rhode Island Online Sexual Harassment Training
Thousands of employers choose Traliant's sexual harassment training.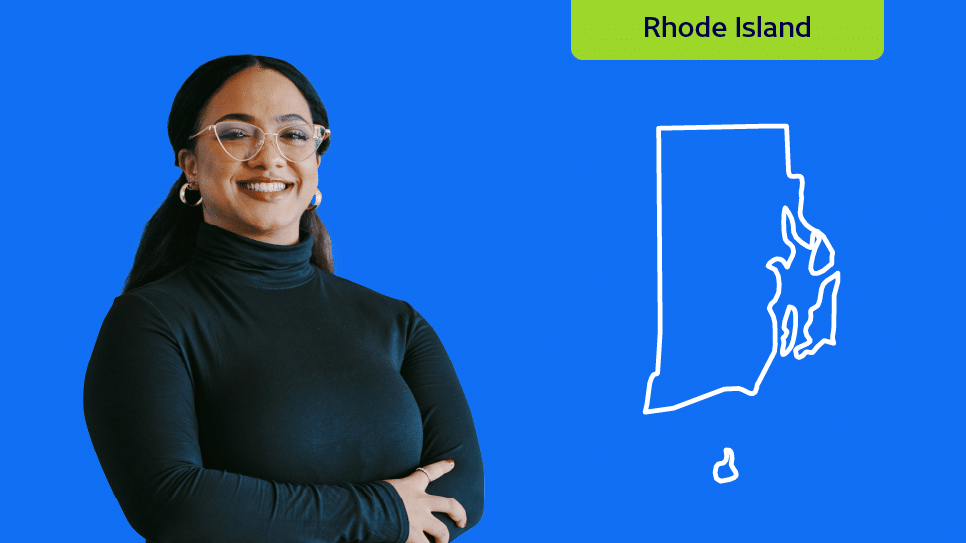 Rhode Island Sexual Harassment Training Requirements
According to Rhode Island statute, all employers should provide training sexual harassment prevention for all new employee within one year of hire. The training should include information on the state's statutory prohibition against harassment as well as the employer's policy.
Employers also should conduct additional training for supervisors within one year of hire or promotion to supervisory position. The supervisor training should include the information provided to all employees, plus (a) the specific responsibilities of supervisory employees and (b) the methods supervisory employees should take to ensure immediate and appropriate corrective action in addressing sexual harassment complaints. See R.I. Gen. Laws ch. 118,§§ 28-51-2(c), 28-51-3.
Additionally, EEOC guidelines and court decisions from around the country have made clear that employers should provide workplace harassment training to all employees periodically. The training should cover sexual harassment and all other forms of unlawful harassment related to federal and state protected characteristics.
Rhode Island law prohibits workplace harassment and employment discrimination based on protected characteristics such as age (40+), color, country of ancestral origin, disability, gender identity or expression, genetic information, race, religion, sex (including pregnancy, childbirth, and related conditions), and sexual orientation. See Rhode Island Fair Employment Practices Act; Rhode Island Civil Rights Act; Rhode Island Civil Rights of People With Disabilities Act; and R.I. Gen. Laws § 28-6.7-1.
Local ordinances may provide broader protections, so you should check the local Civil Rights Commission regulations applicable to your workplace.
For more information on Rhode Island equal employment opportunity requirements, see Rhode Island Commission for Human Rights.