Texas Online Sexual Harassment Training and Requirements
Thousands of employers choose Traliant's sexual harassment training.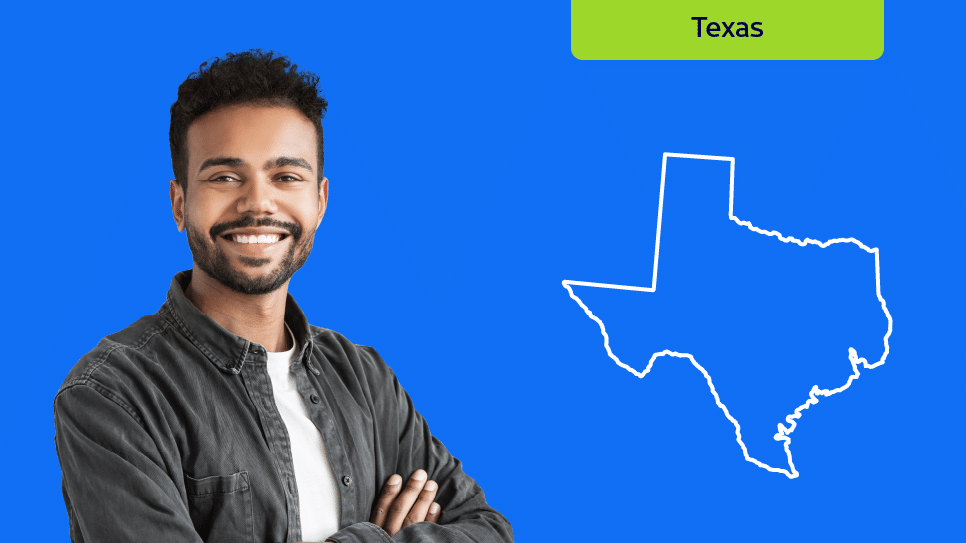 On September 1, 2021, Texas significantly expanded employer obligations under state sexual harassment laws. Under the new laws, SB 45 and HB 21, Texas now:
Allows victims to sue not only employers but also supervisors and managers for sexual harassment;
Extends the time in which employees can file a sexual harassment charge; and
Expands employer liability for sexual harassment where the employer does not take "immediate and appropriate corrective action."
Given these changes, employers should immediately modify their policies and their sexual harassment prevention training. Supervisors and managers, in particular, need to be trained that they can now be held individually liable for sexual harassment claims.
Currently, Texas Workforce Commission's Civil Rights Division recommends that employers provide discrimination and harassment prevention training to (a) reduce complaints and associated costs, (b) improve the working environment, and (c) improve management decision making.
Additionally, EEOC guidelines and court decisions from around the country have made clear that employers should provide workplace harassment training to all employees periodically. The training should cover sexual harassment and all other forms of unlawful harassment related to federal and state-protected characteristics.
Texas law prohibits workplace harassment and employment discrimination based on protected characteristics such as age (40+), color, disability, genetic information, national origin (including ancestry), race, religion (including all aspects of religious observance, practice, or belief), and sex (including pregnancy, childbirth, or related conditions). See Texas Labor Code Chapter 21.
Local ordinances may provide broader protections, so you should check the local Civil Rights Commission regulations applicable to your workplace.
For more information on Texas equal employment opportunity requirements, see Texas Workforce Commission Civil Rights Division – Employment Discrimination.