Washington State Online Sexual Harassment Training
Thousands of employers choose Traliant's sexual harassment training.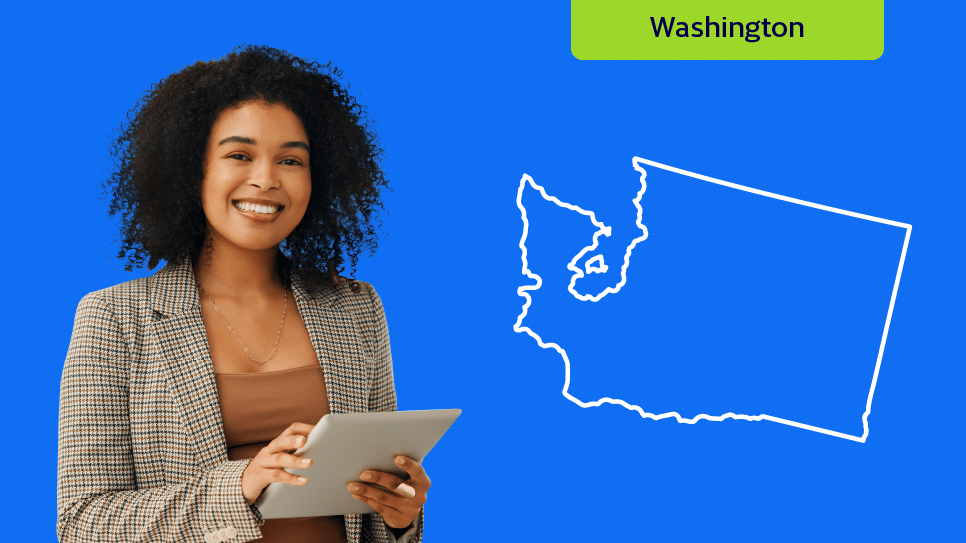 In 2019, Washington State's legislature passed legislation (SB5258) requiring hospitality employers to provide sexual harassment training to employees who work alone, such as housekeepers and maintenance workers. Washington Sexual Harassment Training is required for hotel, retail, security, and property services employees who work alone.
FAQs