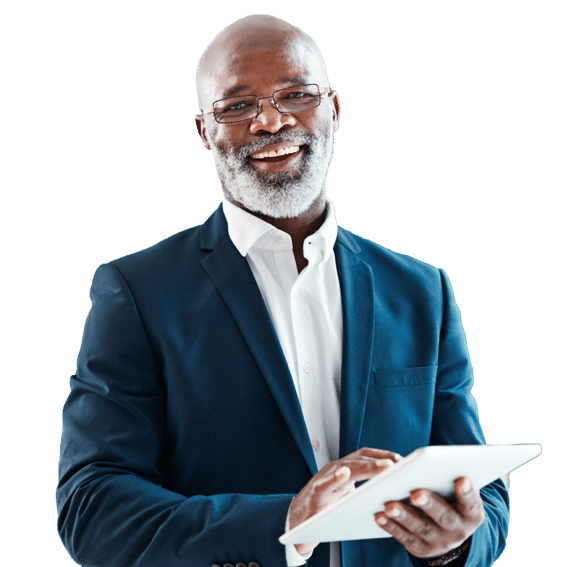 Financial Services
Foster a speak-up culture.
Financial Services
Foster a speak-up culture.
"Another hallmark of a well-designed compliance program is appropriately tailored training and communications."
Department of Justice revised guidance on the Evaluation of Corporate Compliance Programs
Employees in financial services need to understand how ethics and compliance principles and laws apply to their daily interactions. Compliance training that keeps pace with evolving regulations in the financial services industry helps ensure that employees know what to do (and what not to do) to recognize red flags and reduce risks, prevent violations, and protect the organization's reputation. Anti-corruption/anti-bribery, anti-money laundering, cybersecurity, and code of conduct are among the foundational courses to foster a speak-up culture and ethical mindset.
The Traliant Difference
Proven effective training
Traliant creates modern, interactive training courses to help organizations meet the challenges of today's workplace.
Help your employees make the right decisions, at the right moments
Resources
Explore How We Reimagine Compliance Training