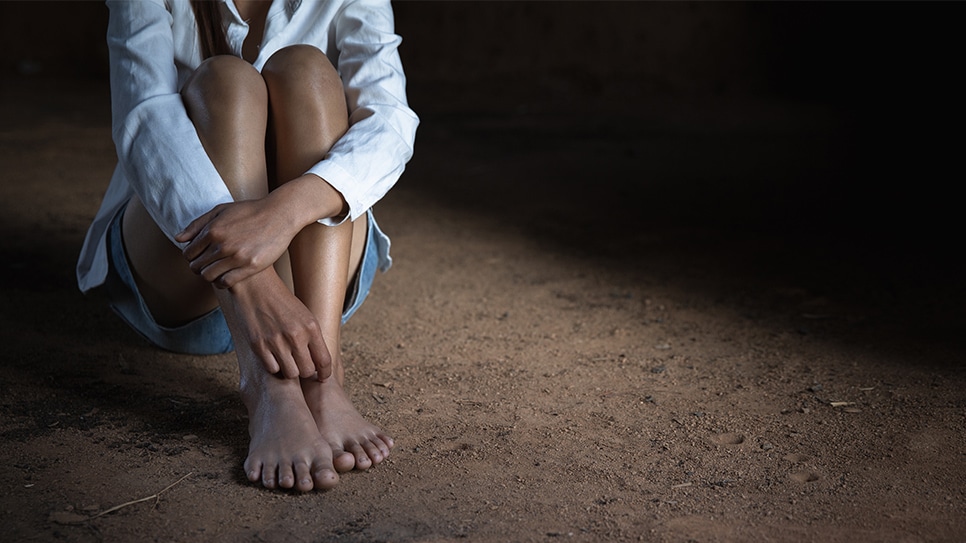 January 11, 2022
While human trafficking is a year-round problem affecting millions of adults and children worldwide, National Human Trafficking Awareness Day on January 11 is annually observed to call attention to this global crime. Focusing attention on human trafficking awareness during January also helps to reinforce what organizations can do throughout the year to combat human trafficking within their operations, through ongoing training, employee vigilance and regular monitoring.
Human trafficking can affect anyone, anywhere and any business, underscoring the importance of continued employee education. According to the U.S. Department of Justice, approximately 17,500 persons are trafficked into the US yearly and forced into child sexual exploitation, prostitution, domestic servitude, criminality and labor. Victims are often afraid to seek help due to fear of retaliation from traffickers.
Human trafficking not only endangers the lives of victims, it can also result in costly litigation for organizations. The Trafficking Victims Protection Reauthorization Act (TVPRA) gives victims of trafficking the right to sue organizations for their part in allowing human trafficking to occur on their premises, even if the organization didn't have knowledge it was taking place.
Several states have enacted rules and training requirements that organizations must follow to combat human trafficking. Similarly, many federal agencies and private companies within the transportation, shipping and hospitality industries have enacted training measures requiring employees, federal contractors and supply chain vendors to complete awareness training on how to prevent human trafficking.
What can organizations do to raise awareness and prevent human trafficking? Here are 6 steps:
1. Educate employees about human trafficking
Human trafficking isn't always obvious, so it's important to provide employee training and awareness programs. The more informed employees are, the more equipped they are to recognize the signs of trafficking and report their suspicions.
2. Establish a companywide policy prohibiting human trafficking
Clearly communicate your organization's commitment to combating human trafficking internally and publicly, and integrate your policy into contracts with suppliers and business partners.
3. Post signage in the workplace
Display signs at workplace locations that list common indicators of trafficking and how to report it. Posters and other materials not only raise awareness, they may be required by some state laws. Be sure to include contact information for local law enforcement and the National Human Trafficking Resource Center Hotline (1-888-373-7888 and text line 233733).
4. Require suppliers to certify compliance
In written contracts, require supply chain partners to periodically certify that they have complied with your organization's policy to identify and eradicate human trafficking from their operations.
5. Provide a helpline to report trafficking
Implement a confidential 24/7 helpline for employees to report trafficking suspicions and require business partners to do the same.
6. Work with local law enforcement and human trafficking agencies
The US Department of Homeland Security's Blue Campaign, a national public awareness campaign to educate the public, law enforcement and industries about human trafficking, offers additional educational resources to organizations on the common signs of human trafficking and how to report suspicious activity.
Traliant Insight
Organizations have a moral and legal obligation to ensure the safety of all employees within their operations. The most effective way to combat human trafficking is with ongoing employee training and education to raise awareness, increase vigilance and reinforce how to report suspicious activities to management, security and law enforcement.