June 8, 2021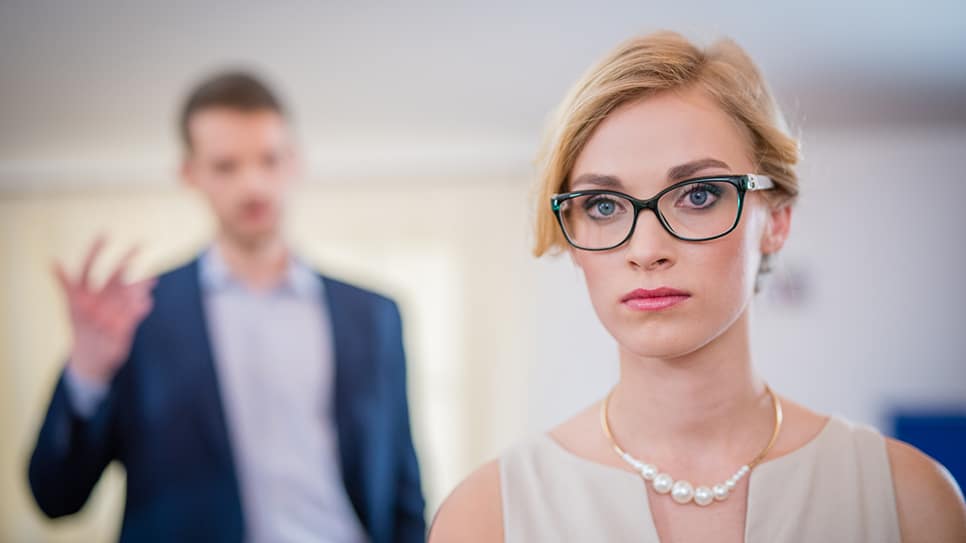 The #MeToo movement raised awareness of sexual harassment and sparked changes inside and outside of the workplace. Among the significant changes for employers are stronger anti-harassment laws. Currently, New York, California, Illinois, Connecticut, Maine, Delaware and certain industries in Washington State require employers to provide sexual harassment training to address this persistent problem.

Regardless of whether it is mandated by law, an effective sexual harassment training program can help organizations improve workplace culture and foster respect, diversity and inclusion.
Here are 7 strategies for a creating an effective online sexual harassment training program:
Align training with the organization's strategy, values and priorities


To have a positive impact, sexual harassment training — or any workplace initiative — should be aligned with the organization's business strategy, values, principles and priorities. This starts with the endorsement and active support of senior managers.

Tailor content to the work environment


Online compliance training needs to keep pace with the evolving workplace and e-Learning developments. Presenting topics in brief, interactive episodes and tailoring content to different industries and work environments are among the most effective ways to engage modern learners. Video scenarios and other interactive elements should go beyond the obvious and depict the nuances of behaviors that perpetuate a toxic work environment.

Focus on stories


One of the most effective ways to engage modern learners is to use the power of storytelling. A good story

connects with people on an emotional level and holds their attention as scenarios unfold.

Behavior-based training that humanizes topics through stories and relevant examples can motivate employees to reflect upon their conduct and what they can do to make positive changes.

Encourage bystanders to safely intervene


Bystander intervention training, which has its roots in preventing sexual assault in the military and on college campuses, is considered one of the most effective ways to stop misconduct before it rises to the level of unlawful harassment and discrimination. Teaching employees different ways to safely intervene can help de-escalate potentially harmful situations and prevent future ones. Being an active bystander also enables coworkers to be allies and show empathy and support for targets of misconduct.

Connect the dots between harassment and DEI


Training employees on what they can do to support a more diverse, equitable and inclusive (DEI) workplace is an important factor in preventing harassment and discrimination. Raising employee awareness of the benefits of inclusive thinking and the impact of unconscious bias and microaggressions can help organizations avoid

behavior that can lead to inappropriate or discriminatory decisions.

Ask for feedback


Feedback surveys are well-known tools for measuring employee satisfaction, attitudes and perceptions.

Surveying learners after they complete a course enables HR and training managers can gather useful information and uncover questions, topics and issues that can improve the training experience and overall program.

Make harassment training part of a larger initiative


Frequency and timing are important in elevating harassment training so it doesn't become a task that gets checked off and forgotten. As part of a year-round strategy to prevent harassment and address other conduct and culture issues, training is both a strategic and practical tool to change behaviors and dramatize how

policies, procedures and other practices apply in day-to-day interactions.
Traliant Insight
Since the #MeToo movement, more organizations are rethinking how to make sexual harassment training more engaging and effective. Behavior-based training that is endorsed by senior management and relevant to employees and their work environment is one of the cornerstones of creating a respectful, inclusive culture in which all employees feel they belong and are empowered to speak up.