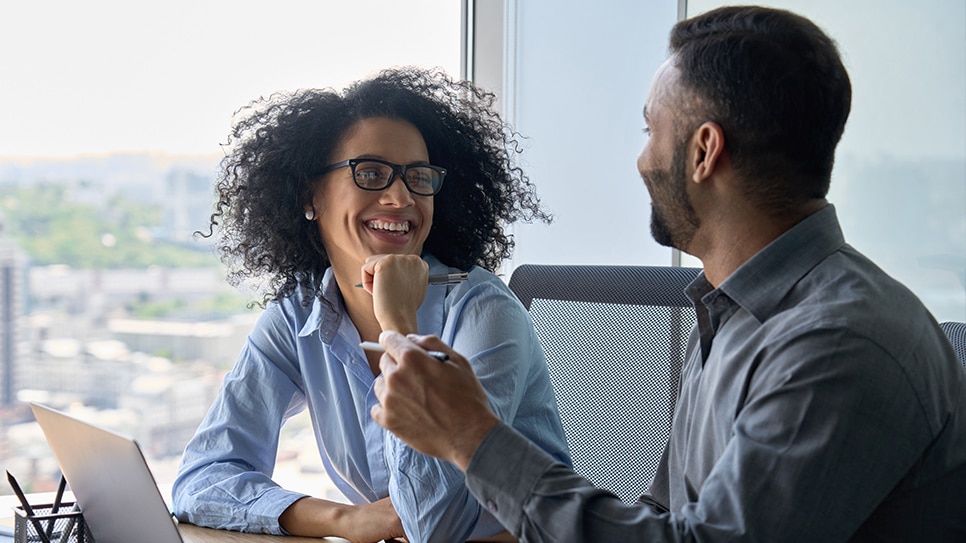 August 3, 2022
On July 1, 2022, the city of Chicago expanded its definition of sexual harassment and increased training requirements for employers to help prevent violence and sexual harassment within workplaces. To meet the city's new ordinance, Chicago organizations need to update their compliance program, policies and training requisites for employees and managers.
Chicago expanded its definition of sexual harassment to include "sexual misconduct," which is any behavior of a sexual nature that involves coercion, abuse of authority, or misuse of an individual's employment position. Chicago's mayor said the added language and protections are intended to "increase collective accountability across communities and within workplaces and dispel the myth that sexual harassment is a personal issue."
Chicago vs. Illinois: Differences in Training Requirements
There are notable differences between the city and state's training requirements:
Chicago's sexual harassment prevention training for supervisors must be a minimum of two hours annually; Illinois does not have a time requirement.
Chicago's sexual harassment prevention training for all other employees must be a minimum of one hour annually; Illinois does not have a time requirement.
Chicago requires one hour annually of separate bystander intervention training; Illinois does not have such a requirement.
All Chicago employees, including short-term, part-time and interns, must complete sexual harassment prevention training, as well as independent contractors working on-site with the employer's staff.
The first annual cycle of Chicago training must be completed between July 1, 2022 and June 30, 2023.
Having managers take additional training on how to prevent discrimination and harassment ensures they understand their responsibility to treat all complaints of harassment seriously, promptly forward all reported incidents to HR for proper investigation and to protect employees from retaliation. When managers know what sexual harassment is and act when witnessing or learning of inappropriate behavior, it fosters a speak up culture.
Teaching bystander intervention techniques to safely confront offenders, create a distraction and come to the aid of a target, empowers all employees to prevent harassment, bullying and other misconduct to create a more respectful work environment. The Equal Employment Opportunity Commission (EEOC) calls bystander-intervention training "a game changer that can have a positive impact on workplace culture by creating a "sense of collective responsibility."
Other Notable Chicago Requirements
Other notable changes under Chicago's new ordinance include:
Every Chicago employer must have a written policy prohibiting sexual harassment and provide it to new employees in their primary language within the first calendar week of employment.
Every Chicago employer must display posters about the prohibitions on sexual harassment.
Every employer must maintain a record of the policy documents and training provided to each employee for at least 5 years or for the duration of any claim, civil action, or pending investigation, whichever is longer
Daily fines for employer violations rose from $500 – $1,000 per offense to $5,000 – $10,000. Each day that a violation continues constitutes a separate event.
Traliant Insight
Chicago employers must expand compliance efforts to meet the city's newly implemented sexual harassment training requirements that surpass those imposed by the state. Ongoing employee and manager training on how to prevent discrimination, harassment, retaliation and safely intervene when they experience or witness inappropriate behavior towards co-workers, is essential to fostering a positive and respectful work environment.
Access a free trial of Traliant's Chicago editions of Preventing Discrimination & Harassment and Bystander Intervention.