Chicago Bystander Intervention Training
Providing Chicago employees with the knowledge and techniques to safely intervene and stop inappropriate behavior.
Better everyday decisions
Workplace experts agree that bystander intervention training is one of the most effective ways to stop workplace misconduct with safe and positive actions.
The course covers these topics and more:
What is a bystander?
The Bystander Effect
How to identify harassing behavior
Recognizing subtle acts of bias and discrimination
Safe strategies for de-escalation: Direct, Delegate, Distract and Follow-up
Impact of active bystanders
How to speak up and take action
The Bystander Effect and Bystander Intervention Training
The term bystander intervention refers to situations where someone who isn't directly involved steps in to assist someone who may be at risk. Equipped with the right knowledge, intervention techniques and motivation, active bystanders can defuse potentially harmful situations and support co-workers, who are targets of sexual harassment, discrimination and other unacceptable behaviors.
Bystander intervention training is one of the most effective ways to not only address, but proactively prevent workplace harassment. The Equal Employment Opportunity Commission (EEOC) recommends all employees take Bystander Intervention training nationwide.
Additionally, several jurisdictions now mandate bystander intervention training. Recently, the Chicago City Council amended the city's sexual harassment laws to include an annual one-hour bystander intervention training requirement in addition to sexual harassment prevention training. This underscores the critical importance of training in creating a safe and inclusive workplace environment and empowering your employees to actively contribute to a culture of respect, support and accountability.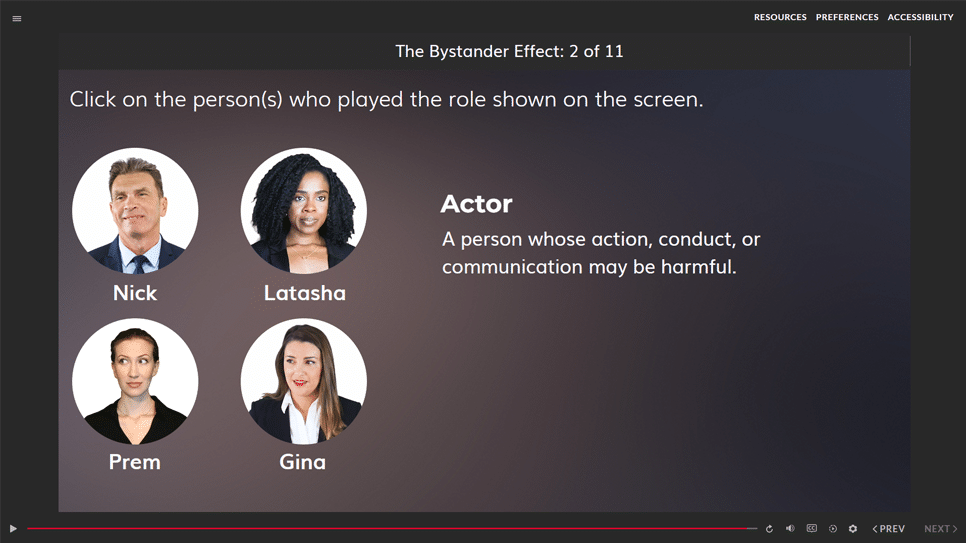 Online Training
Bystander Intervention – Chicago 1hr
This 1-hr course explores the role bystanders play in preventing harassment, discrimination and other misconduct and satisfies the City of Chicago bystander intervention training requirement. Learners are introduced to who bystanders are and the dynamics that get in the way of taking action. Interactive video exercises show learners the difference bystanders can make and then ask them to consider how they would respond to other video scenarios involving misconduct.
Key Features
Go Beyond "Check-the-Box" Training with Traliant
It's time to move beyond the traditional "check the box" mentality and embrace a new era of online compliance training that truly empowers your employees.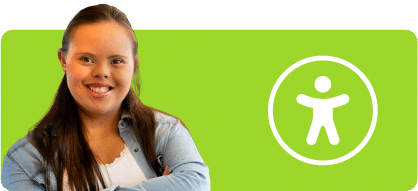 Accessible to Users with Disabilities
Traliant provides an inclusive experience for all users, including those with disabilities, by going beyond Section 508-C standards and offering WCAG 2.1 AA.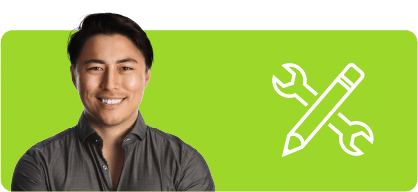 Course Customizations
Tailor courses to include your logo, relevant policies, workplace images, and more. Traliant can even customize the course with scenarios that take place in your own workplace environment.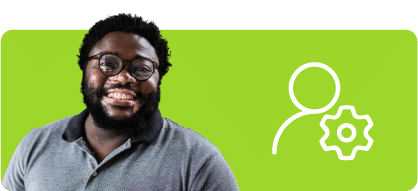 Course Administration
Traliant makes it simple to roll out training to your workplace and provide technical support directly to your employees at no additional cost.
You may be interested in other courses from the same topic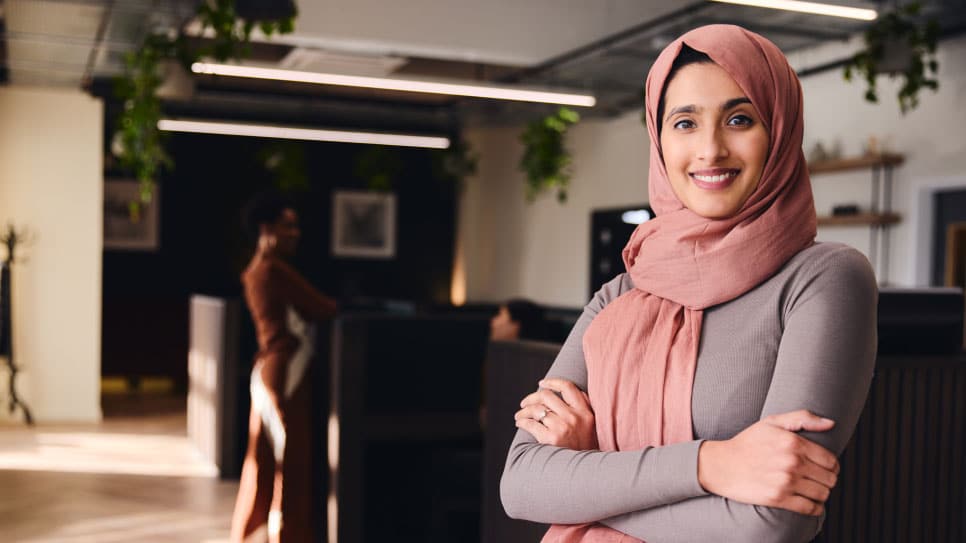 Discrimination and Harassment
3 courses
Address and prevent workplace misconduct.

Introduce respect and kindness to employee interactions, and cultivate a safe working environment based on inclusion and mutual understanding to help your organization thrive.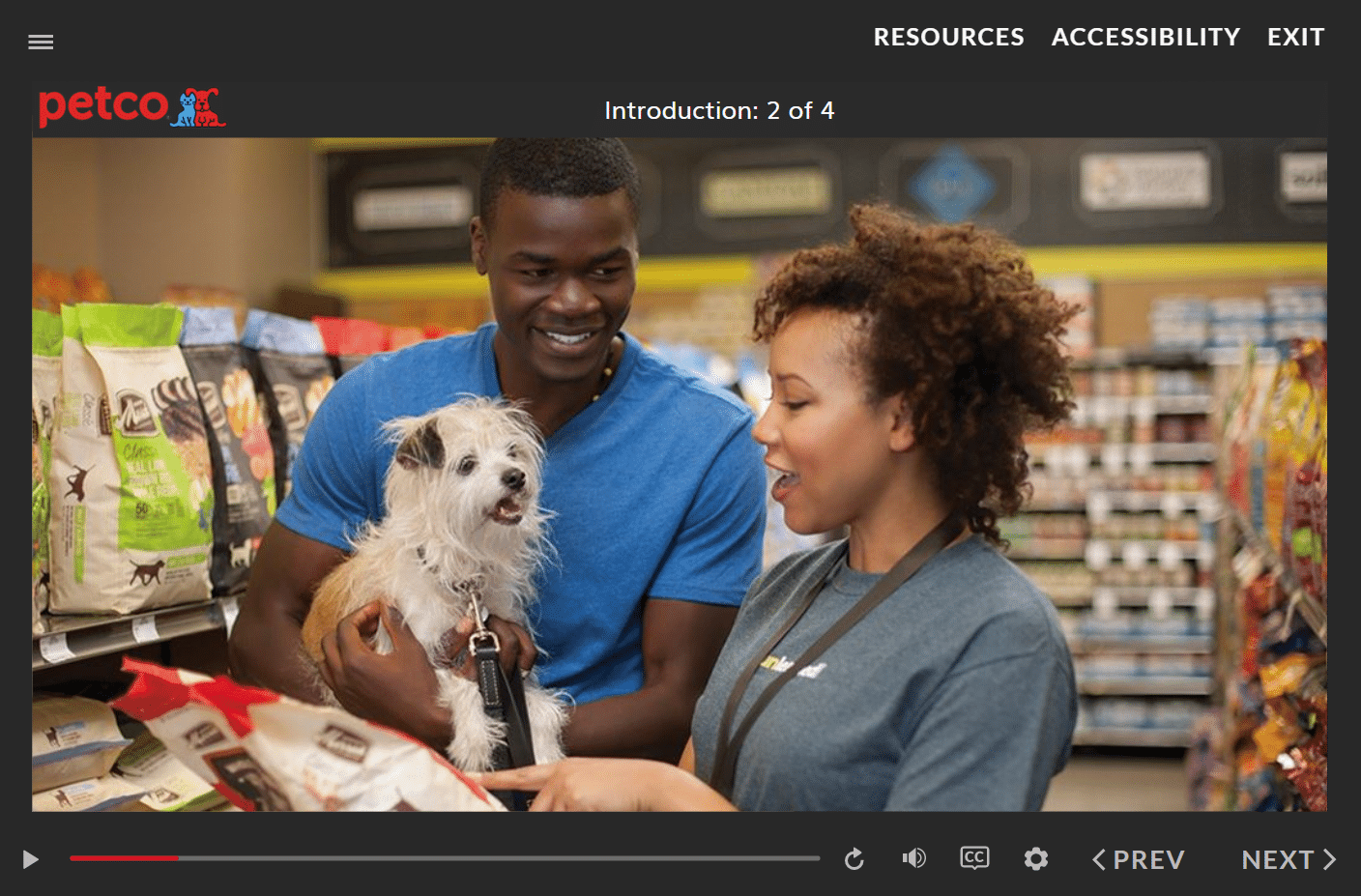 Tailored for Your Organization
Traliant can customize courses to include your logo, relevant policies, workplace images, and an introductory message from a senior official in your organization. Advanced customization options are also available to further meet your organization's training needs.
Learn More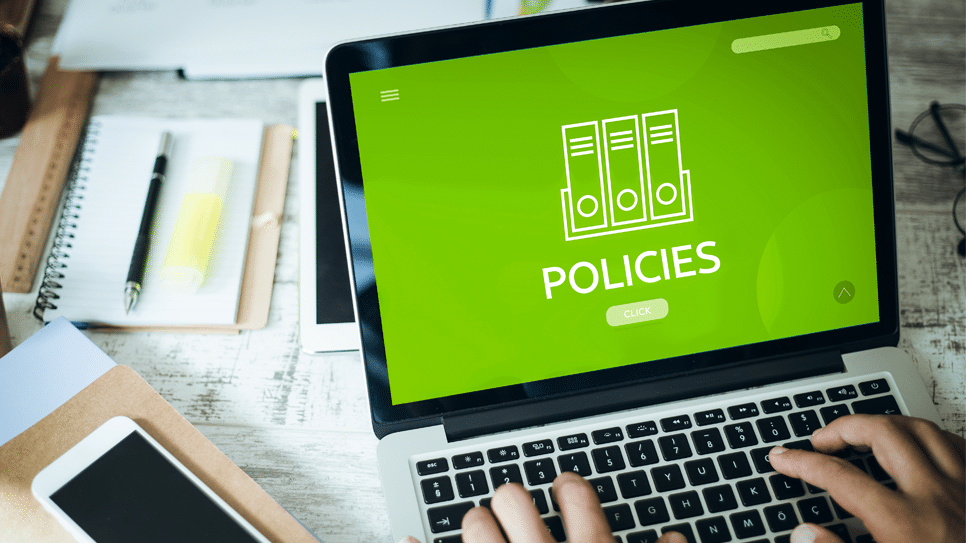 Policy and Employee Handbook Service
Ensuring an employee handbook adheres to pertinent laws and regulations can pose a daunting challenge for businesses. With Traliant's Policy & Employee Handbook service, employers can confidently navigate regulatory changes effectively and maintain an employee handbook that meets compliance requirements and aligns with industry best practices.
Learn More

The Traliant difference
Compliance training is too important to be boring. That's why our workplace harassment prevention training uses the best elements of storytelling, video technology and online training strategies to engage employees and managers and inspire positive behavior. Online sexual harassment training that is up-to-date and relatable to your workforce can ensure your company complies with anti-harassment training requirements while reinforcing your policies, procedures, and initiatives to end this pervasive workplace problem and create a respectful, harassment-free culture.
What Our Customers are Saying About Sexual Harassment Training
Help your employees make the right decisions, at the right moments