Chicago Bystander Intervention Training
Providing Chicago employees with the knowledge and techniques to safely intervene and stop inappropriate behavior.
Better everyday decisions
Workplace experts agree that bystander intervention training is one of the most effective ways to stop workplace misconduct with safe and positive actions.
This course covers these topics and more:
What is a bystander?
What is sexual harassment and sexual misconduct?
Impact of active bystanders
The Bystander Effect
Different intervention techniques to disrupt, confront and support
Tips for speaking up and taking action
Overview
The Bystander Effect and Bystander Intervention Training
The term bystander intervention refers to situations where someone who isn't directly involved steps in to assist someone who may be at risk. Equipped with the right knowledge, intervention techniques and motivation, active bystanders can defuse potentially harmful situations and support co-workers, who are targets of sexual harassment, discrimination and other unacceptable behaviors.
Bystander intervention training is a core component of an effective compliance training program to address workplace misconduct and prevent future incidents. In addition, training provides an interactive learning experience that reinforces policies and reporting procedures and underscores the organization's commitment to create a safe, respectful and inclusive work culture.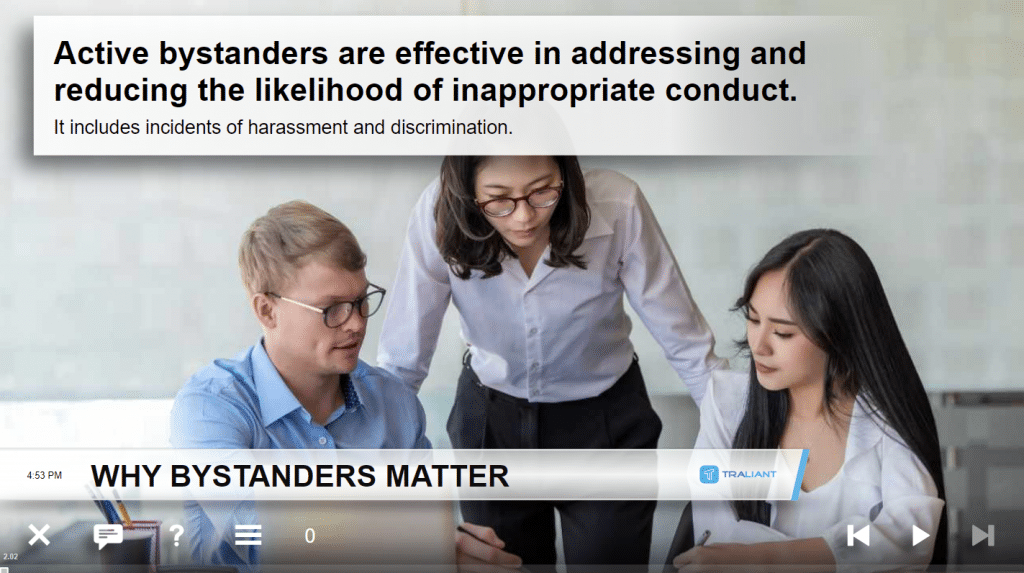 Online Training
Chicago Bystander Intervention
This 60-min. course explores the role that bystanders play in addressing and stopping harassment, discrimination and other workplace misconduct. Topics are presented in four interactive episodes.  A video scenario depicts different bystander intervention techniques in action, along with viewer emails, tweets and a variety of challenges that address common questions and reinforce steps that everyone can take to stop bad behavior and foster a speak-up culture.
Effective July 1, 2022, Chicago employers must provide one hour of bystander training to all employees and managers annually. This course is designed to meet the city's requirements. Additionally, each year Chicago employers must provide sexual harassment prevention training to all employees (1 hour) and supervisors and managers (2 hours).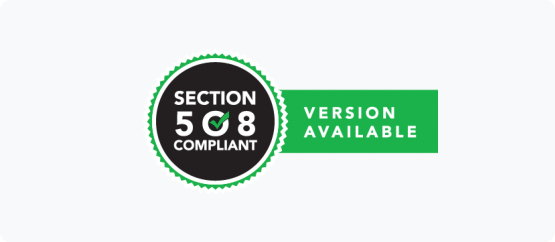 Section 508 Compliant version
Built for everyone
There is nothing more inclusive than providing an easy, consistent, and accessible experience for all of your employees. Traliant provides Section 508-Compliant training that detects and adapts to the individual learner. Our Chicago Bystander Intervention Training course is designed to accommodate a range of auditory, visual, intellectual, and kinesthetic abilities.

The Traliant difference
We believe that increasing employee awareness of bystander intervention is an important step in preventing discrimination and harassment and promoting a respectful, inclusive workplace culture. Our Bystander Intervention Training features Traliant's hallmark design, including bite-sized episodes, interactive, live-action videos and integrated challenges and assessments that connect with today's diverse, mobile workforce.
Learn more about our training methodology
You may be interested in other courses from the same topic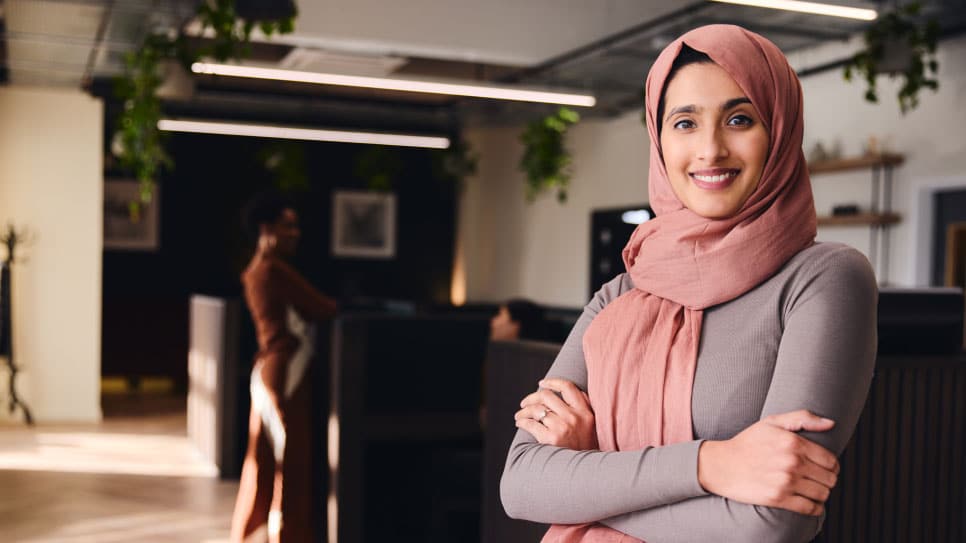 Discrimination and Harassment
10 courses
Address and prevent workplace misconduct.

Though individuals may feel less responsible or empowered when they are in a group, training can counteract this effect by encouraging and preparing employees to protect their workplace culture and well-being.
Help your employees make the right decisions, at the right moments
What our customers are saying about Sexual Harassment Prevention Training

"We look forward to working with Traliant on Bystander Intervention Training. The topic is an addition to an expanding catalog of anti-harassment and anti-discrimination training, critical to our mission to educate the legislative branch workforce."
Susan Tsui Grundmann, Executive Director, US Congressional Office of Compliance