HIPAA for Texas Regulations
As digital systems have become the standard for storing confidential information, HIPAA compliance is crucial for ensuring the privacy and safety of your patients while maintaining your business' reputation.
Better everyday decisions
Raising awareness of HIPAA compliance and the critical role employees play can help ensure the protection of personal health information (PHI) and prevent its misuse.
The course covers these topics and more:
What is HIPAA?
What is the Texas Medical Privacy Act (TMPA)?
Who is covered under HIPAA and the TMPA?
Protected Health Information (PHI)
Requirements of Business Associates and Covered Entities
Privacy Rule and PHI
Security Rule
Breach Notification Rule
Authorization and Disclosure
Safe Password Practices
Penalties for not complying with HIPAA and the TMPA
HIPAA for Texas Regulations for Covered Entities addresses the additional responsibilities of CEs under HIPAA and the TMPA.
Overview
HIPAA for Texas Regulations Training
Training employees and others who come into contact with protected health information (PHI) is an essential step in complying with the Health Insurance Portability & Accountability Act (HIPAA). In addition to this federal law, the Texas Medical Privacy Act (TMPA) provides additional protections in some areas for how sensitive personal information is handled.
Both HIPAA and the TMPA apply to Covered Entities (CE) and Business Associates (BA).
Under HIPAA, CEs are health plans, healthcare providers and similar entities. BAs are people or entities that provide a service to a CE, and come into contact with an individual's PHI. Under the TMPA, CEs are any individual or organization that assembles, collects, analyzes, stores or transmits PHI of state residents. BAs are nearly always considered CEs under the TMPA.
Providing regular training and education on HIPAA and the TMPA's state requirements can help organizations reduce the risk of privacy and security breaches — whether intentional or unintentional — and avoid costly penalties and reputational damage.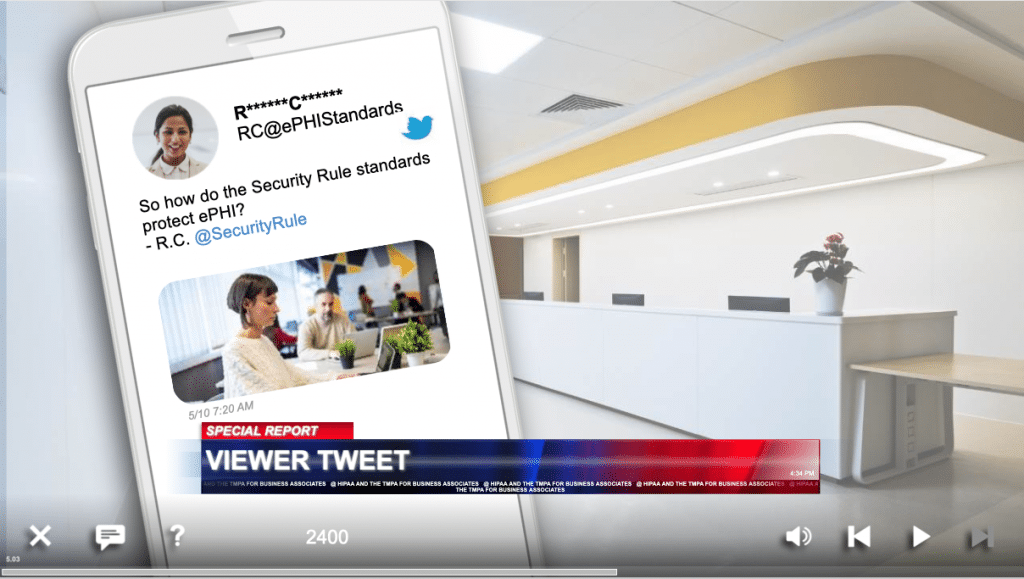 Online Training
HIPAA For Covered Entities
This course explains the basic principles of HIPAA and the TMPA and is available in two versions — HIPAA for Texas Regulations for Business Associates (35 min) and HIPAA for Texas Regulations for Covered Entities (45 min). In 6 interactive episodes, learners gain insights and practical information about keeping healthcare information private and secure. Viewer email questions and eLearning interactions and quizzes reinforce key concepts by engaging and motivating learners to earn points for correct answers.

The Traliant difference
Our modern, interactive approach to compliance training combines up-to-date content and eLearning strategies and technology to raise awareness, motivate positive behavior and foster respectful, inclusive workplaces. Traliant courses are mobile-optimized for access on any device and can be translated into 100+ languages and tailored with an organization's policies, branding, culture and leadership message.
Learn more about our training methodology
You may be interested in other courses from the same topic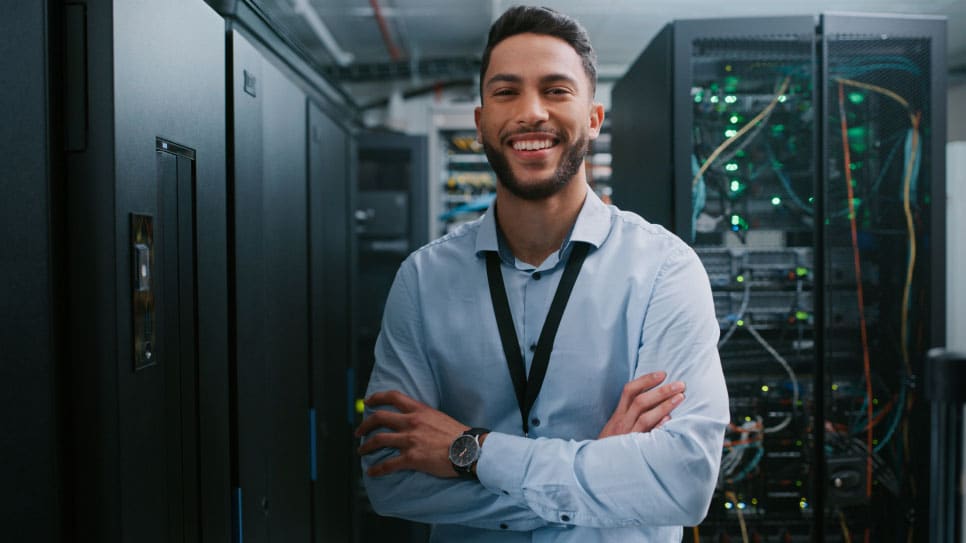 Cybersecurity and data privacy
6 courses
Protect data and prevent cyberattacks.

In a largely digital information landscape, patient privacy must be a priority. By adhering to compliance requirements, organizations can create customer relationships that are built on trust and confidence.
Help your employees make the right decisions, at the right moments