Now that employees have returned to physical work environments, training on prevention and managing COVID-19 helps them feel more secure and ensures legal compliance.
Better everyday decisions
Help employees understand the updated COVID-19 safe work practices and safety protocols to reduce the risk of virus transmission within the workplace and ensure the well-being of everyone in the organization.
The course covers:
How to protect yourself and others in the workplace
COVID-19 vaccines
CDC guidance for fully vaccinated people
How the virus spreads
COVID-19 symptoms
People at risk for severe illness
Proper ventilation practices
Effective hand hygiene
Cough and sneeze etiquette
How to practice social distancing
Use of face masks to slow virus spread
Preferred mask types
How to properly fit and wear a face mask
How to store and wash masks
Cleaning and disinfection
Health monitoring
When not to report to work
Overview
COVID-19: Safe Workplace Training
Organizations have faced major disruptions due to Covid-19, affecting employees, customers, partners and others, inside and outside of the workplace. Now that most employees have returned to the workplace it is important that employers and employees are updated on the latest COVID-19 federal and state training guidelines in order to promote a safe and healthy workplace. The Occupational Safety and Health Administration (OSHA) guidance advises employers to "educate and train workers" on COVID-19 safe work practices.
COVID-19 employee training also helps protect the health and safety of customers and clients. Employees trained to implement safe work practices convey confidence that their workplace is safe and healthy. When your employees feel safe and protected, they impart that same feeling to your customers and clients.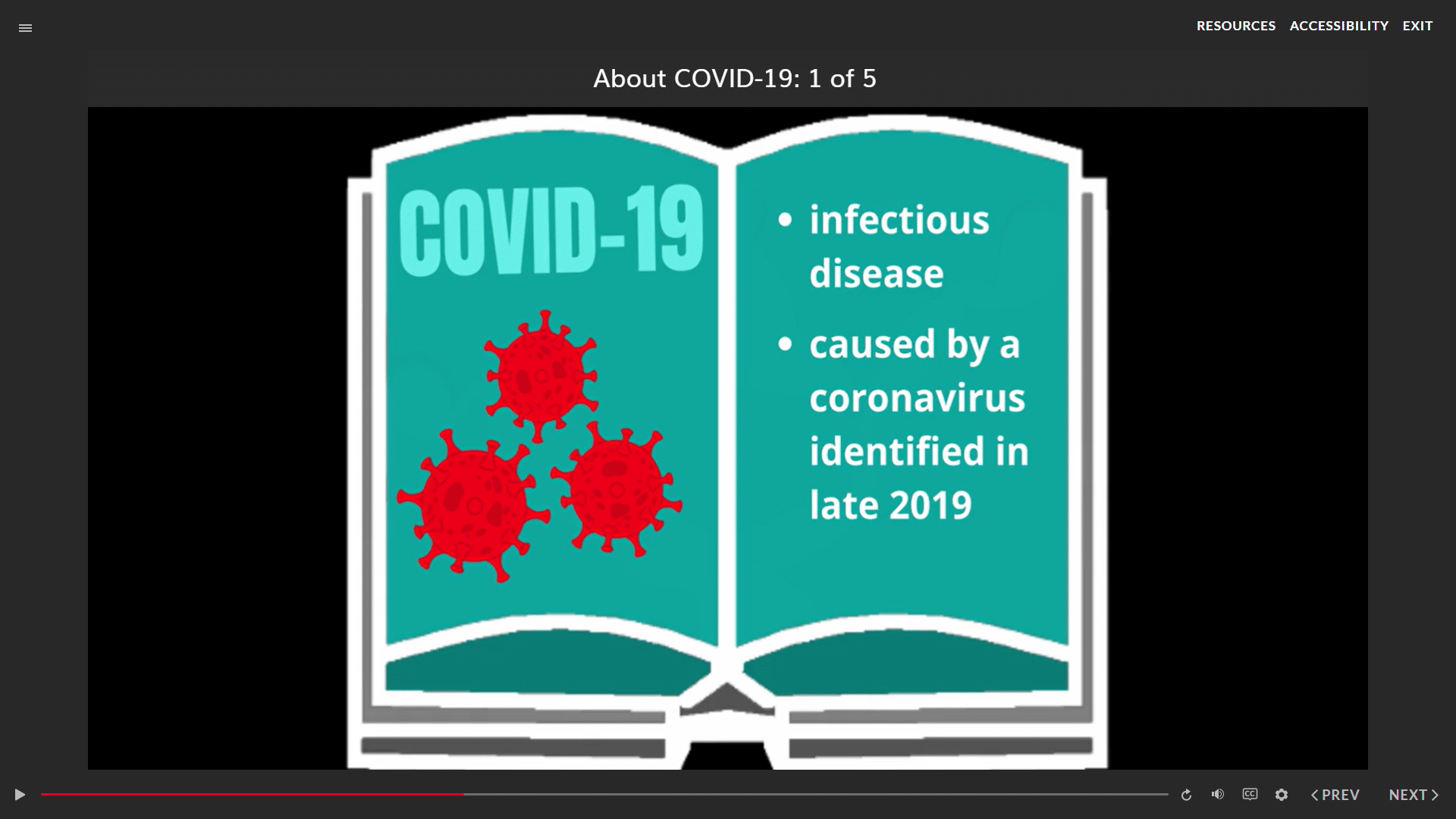 Online Training
COVID-19: Safe Workplace
Traliant's COVID-19: Safe Workplace is a 15-minute training course that reminds employees of best practices to help protect themselves and others from COVID-19 in the workplace. This training encourages employees to promote and maintain a safe and healthy work environment for all employees. The course raises awareness of the necessary behaviors to keep the workplace safe and highlights potentially new or changed protocols and policies. Due to the changing nature of the virus risk and guidance provided by CDC, OSHA, and other agencies, this course is continually updated.
The training includes the safe work practices required by law or workplace policy, including masking, social distancing, hand hygiene, cough and sneeze etiquette, health monitoring, cleaning and disinfection, and any other mandated safety topics. Now that COVID-19 vaccines are widely available, promoting the benefits and safety of vaccination is also an important training element.
Key Features
Go Beyond "Check-the-Box" Training with Traliant
It's time to move beyond the traditional "check the box" mentality and embrace a new era of online compliance training that truly empowers your employees.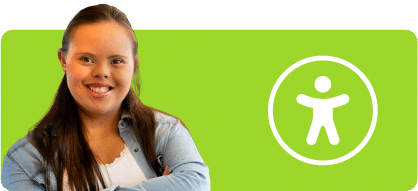 Accessible to Users with Disabilities
Traliant provides an inclusive experience for all users, including those with disabilities, by going beyond Section 508-C standards and offering WCAG 2.1 AA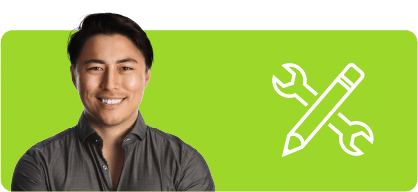 Course Customizations
Tailor courses to include your logo, relevant policies, workplace images, and more. Traliant can even customize the course with scenarios that take place in your own workplace environment.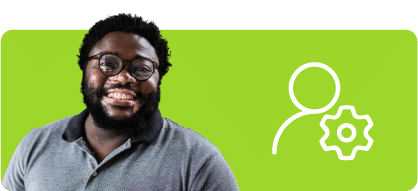 Course Administration
Traliant makes it simple to roll out training to your workplace and provide technical support directly to your employees at no additional cost.

The Traliant difference
From preventing sexual harassment and discrimination to preparing for a safe return to work during the COVID-19 pandemic, Traliant is dedicated to creating modern, interactive training to help organizations meet the challenges of today's workplace and foster a respectful, inclusive culture.
Learn more about our training methodology
You may be interested in other courses from the same topic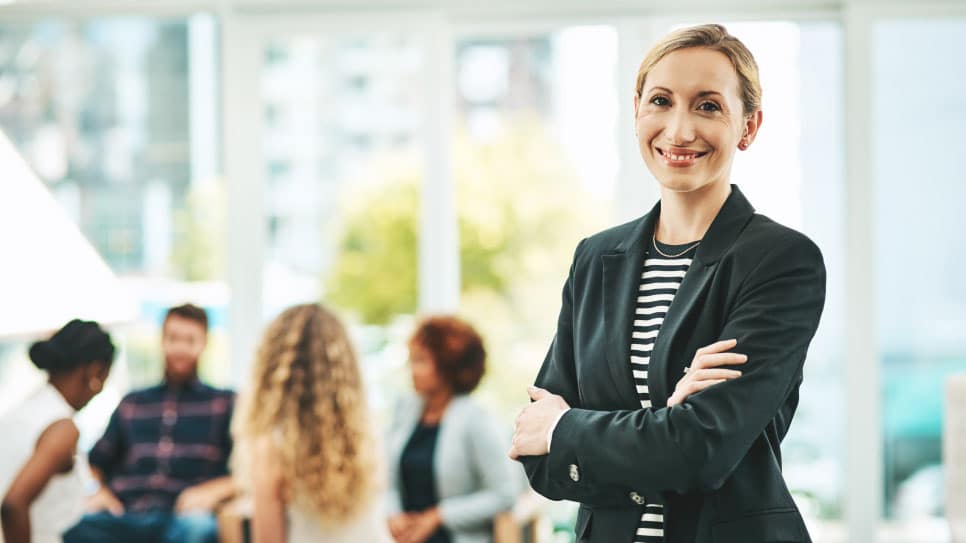 Preventing & Responding to Workplace Threats
4 courses
Train employees to recognize the warning signs.

Preparation is key. When employees are aware of the guidelines in place to protect everyone, they create a personal and shared sense of responsibility.
Help your employees make the right decisions, at the right moments