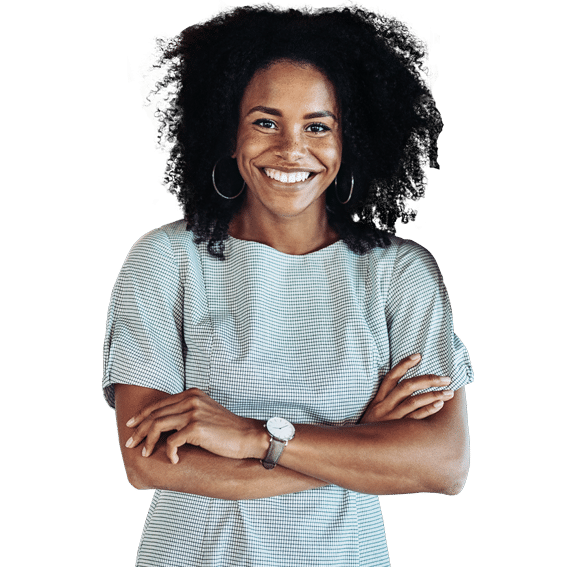 Employee Health and Wellness Training
A multi-dimensional approach to employee health and well-being
Employee Health and Wellness Training
A multi-dimensional approach to employee health and well-being
Why it Matters
41%
of US employees say they are burnt out, SHRM study
84%
of employers reported higher productivity and performance by offering wellness programs, CareerBuilder study.
3 in 5
employees reported negative impacts of work-related stress 
Employee wellness is key to creating a work culture in which employees can effectively adapt to change, manage stress and develop a sense of belonging and connection with co-workers.
Fostering a health and wellness mindset is an ongoing process. It starts with increasing employees' understanding of why workplace wellness matters and identifying areas that are thriving and those that need attention. Improving the different dimensions of health and wellness has a big impact on employee and organizational success, helping to make work more rewarding and boosting engagement and productivity.
Making a Commitment to Health and Wellness Suite explores the 8 dimensions of well-being and how each is interconnected and essential in building a healthy, productive workforce and culture. Each course focuses on one dimension: emotional wellness, environmental wellness, financial wellness, intellectual wellness, occupational wellness, physical wellness, social wellness and spiritual wellness.
The Traliant Difference
Proven effective training
Traliant creates modern, interactive training courses to help organizations meet the challenges of today's workplace.
Help your employees make the right decisions, at the right moments