LGBTQ+ Inclusion in Healthcare
Teams are powered by individuals and their identities. Guiding healthcare employees through the steps of reciprocal understanding and allyship creates a meaningful and authentic workplace.
Better everyday decisions
Establish understanding and respect in your organization to create a safe space where all employees feel welcome, understood, and supported.
This course covers these topics and more:
LGBTQ+ terminology and concepts for how people identify themselves
Issues, behaviors and assumptions that impact LGBTQ+ employees and others
Practical insights and actions that support LGBTQ+ teammates
Different ways to be an ally
Overview
LGBTQ+ Inclusion in Healthcare Training
Inclusion in the workplace is about welcoming individuals for who they are and the talents they bring to the organization. And that includes individuals from the LGBTQ+ community. LGBTQ+ is an acronym for lesbian, gay, bisexual, transgender and queer, with a "+" sign to recognize the spectrum of sexual orientations and gender identities.
While progress has been made in raising awareness of the benefits of a more diverse and inclusive workplace, 75% of LGBTQ+ employees surveyed reported experiencing negative day-to-day interactions at work related to their LGBTQ+ identity.
Ensuring that policies, practices and training are inclusive of LGBTQ+ employees strengthens workplace culture and fosters a psychologically safe environment in which all employees feel they can bring their authentic selves to work, resulting in more creative thinking and higher engagement and productivity.
From a legal and compliance perspective, employees are protected against workplace discrimination and harassment based on their sexual orientation, gender identity, and gender expression. This means that important employment decisions — such as recruiting and hiring — can't be based on these protected characteristics and that people can't be discriminated against or harassed at work because of them.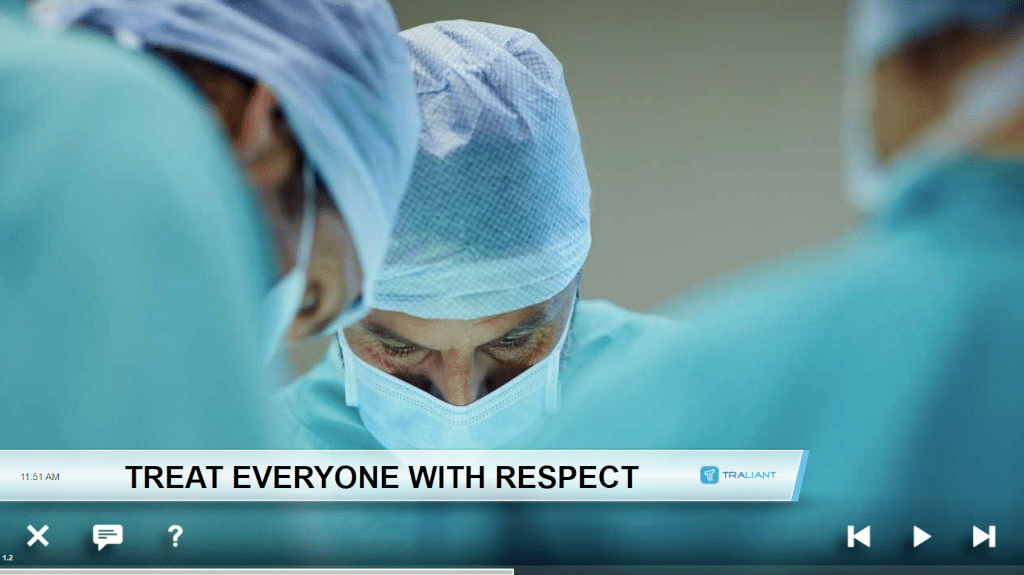 Online Training
LGBTQ+ Inclusion
This 15-minute course introduces employees to some of the workplace challenges facing members of LGBTQ+ community, and actions that individuals can take to build positive relationships with their LGBTQ+ coworkers. Short videos, viewer tweets, and recent statistics on LGBTQ+ employees provide additional insights on being an ally and avoiding assumptions, stereotypes, and other negative conduct.

The Traliant difference
Our modern, interactive approach to online compliance training is designed to help organizations create a safe, ethical and inclusive work culture. Traliant courses are mobile-optimized for access on any device and can be easily customized to reflect your organization's policies, culture, branding and leadership message
Learn more about our training methodology
You may be interested in other courses from the same topic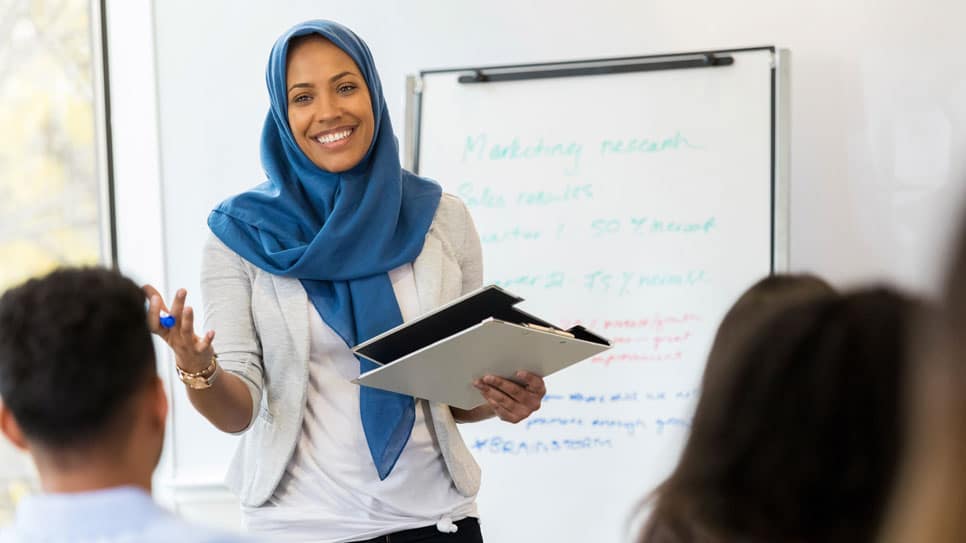 Diversity, Equity, and Inclusion
5 courses
All courses are available in a Healthcare version.

Learning about different identities empowers teams to acknowledge diverse mindsets and bring their authentic selves to work.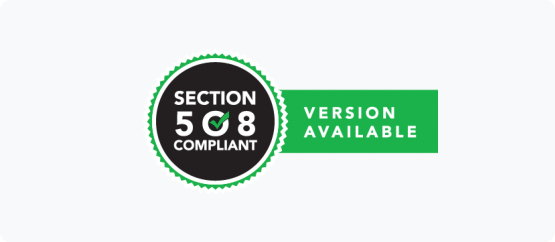 Section 508 Compliant version
Built for everyone
There is nothing more inclusive than providing an easy, consistent, and accessible experience for all of your employees. Traliant provides Section 508-Compliant training that detects and adapts to the individual learner. Our LGBTQ+ Inclusioncourse is designed to accommodate a range of auditory, visual, intellectual, and kinesthetic abilities.
Help your employees make the right decisions, at the right moments