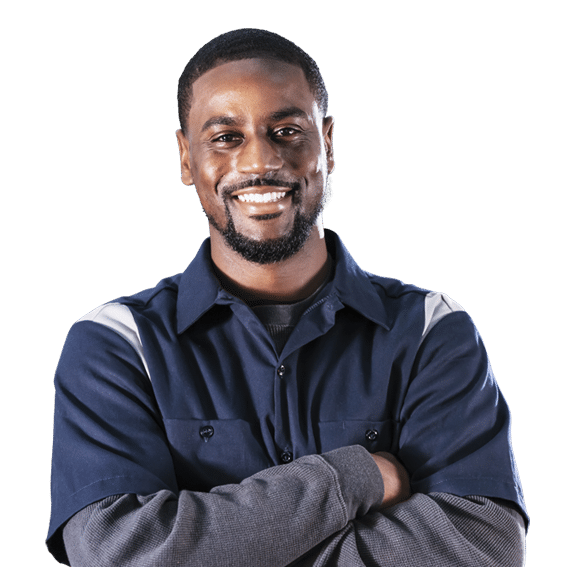 Environmental, Health and Safety (EHS)
Safeguard your employees and business from safety risks
Environmental, Health and Safety (EHS)
Safeguard your employees and business from safety risks
"Self-paced, interactive computer-based training can serve as a valuable training tool in the context of an overall training program to satisfy OSHA requirements."
US Department of Labor
Doing things safely is a choice. To foster a safety culture, organizations need safety policies, procedures and training that empower employees to become safety advocates to keep themselves, coworkers and company operations safe and productive.
The main goal of health and safety programs is to prevent workplace injuries, illnesses, and deaths, as well as the suffering and financial hardship these events can cause for workers, their families and employers.
Aligned with federal Occupational Health and Safety Administration (OSHA) industry standards, Traliant's Environmental, Health and Safety catalog covers critical topics to equip employees with the knowledge and skills to improve their situational awareness of workplace hazards and reduce the risk of accidents that can lead to harm and injury. Our unique approach to safety training helps organizations champion safe work practices by identifying potential onsite and remote workplace risks, learning effective avoidance tactics and understanding OSHA standards.
The Traliant Difference
Proven effective training
Traliant creates modern, interactive training courses to help organizations meet the challenges of today's workplace.
Help your employees make the right decisions, at the right moments