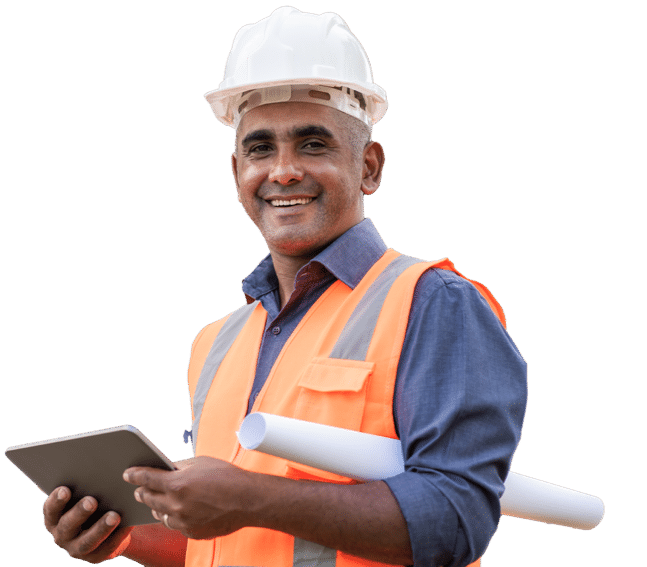 Construction
Build a more inclusive culture in construction.
Construction
Build a more inclusive culture in construction.
"Traliant was able to roll out training to our employees really quickly and accommodate our requests. They are a great company, willing to go the extra mile and provide quality support!"
Priestly Demolition Inc.
Construction is one of the most challenging work environments, and finding and keeping employees is not getting easier. Creating a culture in which safety—both physical and psychological—is a strategic priority can have a positive impact on productivity, recruiting, and retention and conduct, on and off the job site. Construction employees and managers at every level can benefit from training on essential workplace compliance and conduct topics—such as discrimination and harassment prevention, bystander intervention, diversity and inclusion, unconscious bias, microaggressions, and code of conduct.
The Traliant Difference
Proven effective training
Traliant creates modern, interactive training courses to help organizations meet the challenges of today's workplace.
Help your employees make the right decisions, at the right moments
Resources
Explore How We Reimagine Compliance Training