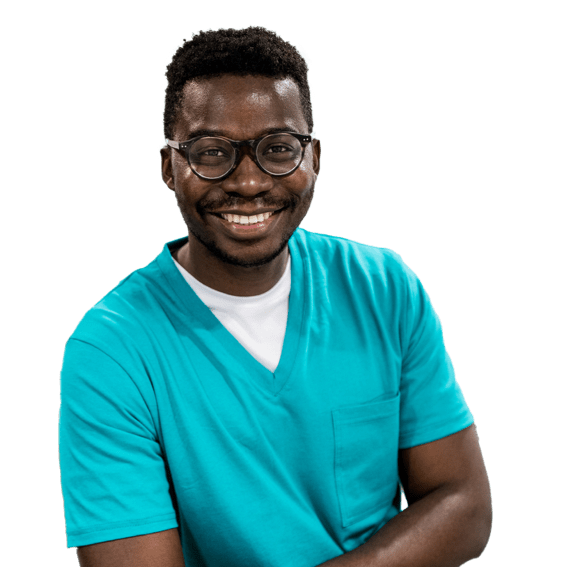 Healthcare
Healthcare is not immune to workplace misconduct.
Healthcare
Healthcare is not immune to workplace misconduct.
Why it Matters
75%
of 25,000 workplace assaults are reported annually in healthcare and social services.
From sexual harassment and discrimination to retaliation and workplace violence, the healthcare industry is not immune to misconduct and its negative impact on staff, patients, and visitors. When employees understand how legal and ethical standards of behavior apply to their work environment, they can make better decisions and are more likely to speak up when they experience or witness misconduct. Providing regular training tailored to healthcare employees supports the organization's policies, procedures, and best practices for creating a positive work culture of respect and inclusion.
The Traliant Difference
Proven effective training
Traliant creates modern, interactive training courses to help organizations meet the challenges of today's workplace.
Help your employees make the right decisions, at the right moments