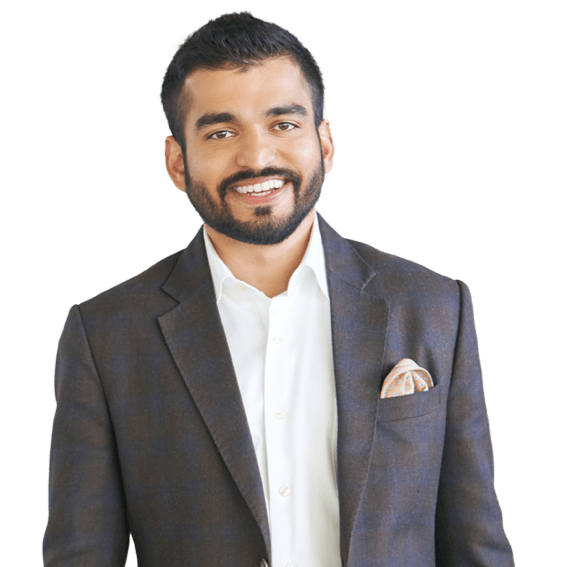 Business Services
Manage your ethics & compliance risks.
Business Services
Manage your ethics & compliance risks.
"Your training outshined in professionalism, engagement, and information. As a nationwide company, it's comforting to know that each of the states' requirements is addressed, saving many hours of research to ensure compliance."
Custom Engineering Services
Companies that provide business services need to attract and retain employees with the right knowledge, experience, and customer-service mindset. Whether your company provides consulting, software, security, or other services, investing in a compliance training program that can be customized to your industry and work culture is one of the cornerstones of successfully growing your business, meeting increased demand, and managing evolving compliance risks.
The Traliant Difference
Proven effective training
Traliant creates modern, interactive training courses to help organizations meet the challenges of today's workplace.
Help your employees make the right decisions, at the right moments