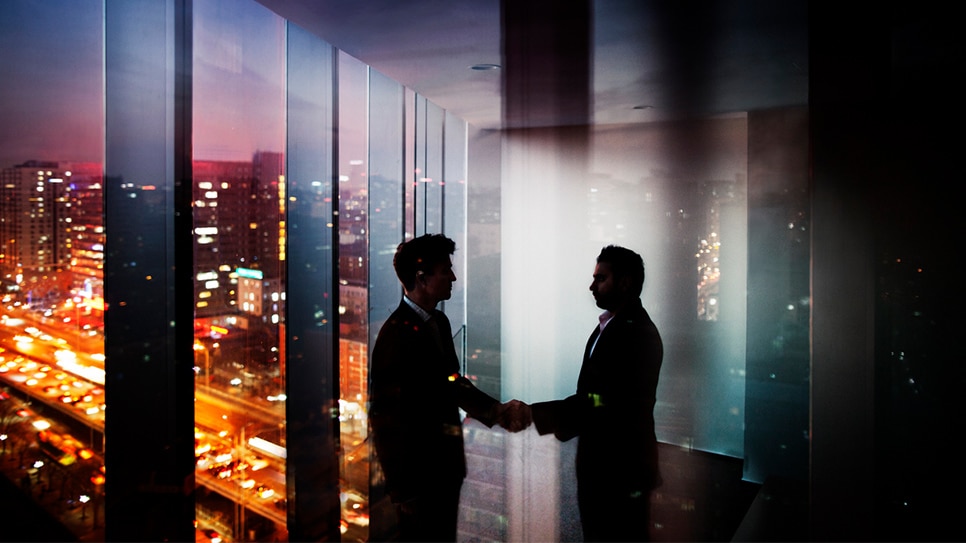 August 14, 2017
Improper payments by employees and third parties are among the biggest risks to anti-bribery and anti-corruption programs, according to the 2017 Anti-Bribery and Corruption Benchmarking Report.
Compliance and risk professionals who responded to the latest survey released by Kroll and the Ethisphere Institute said their top three risks are:
Third party violations – 40%

A complex global regulatory environment – 14%

Employees making improper payments – 12%
For organizations doing business internationally, these ongoing concerns send a strong message that anti-bribery and anti-corruption training should be front and center in your Code of Conduct and ethics and compliance program. Practical, relevant training for employees and third-party contractors, agents and intermediaries is an essential step in reducing the legal, financial and reputational risks of violating anti-bribery and corruption laws, such as the Foreign Corrupt Practices Act (FCPA).
A sampling of some recent FCPA violators runs the gamut from oil to chocolate, including:
An oil company agreed to pay

$29.2 million

to settle charges it violated FCPA rules and internal controls to win lucrative contracts for oilfield services in Angola. A former vice president also agreed to pay a $75,000 personal penalty for falsifying books and records.

A medical device manufacturer agreed to pay more than

$30 million

to resolve allegations by the Securities and Exchange Commission (SEC) and Department of Justice (DOJ) that Biomet paid

bribes to state-employed health care providers in Argentina, Brazil and China in order to win business.

A global snacking company agreed to pay a

$13 million

penalty for FCPA violations, including making illicit payments to obtain government licenses and approvals for a chocolate factory.
Examples of 'anything of value'
The FCPA says a bribe can be 'anything of value' − both tangible and intangible − given or received, directly or indirectly.
Tangible bribes can be:
Cash and gifts such as electronics, cars, watches, clothing and expensive wine.
Intangible bribes can be:
Travel and accommodations, donations to a charity or a political party, trade secrets, stock tips, dining, hospitality and entertainment and offers of employment for the recipient or a friend or family member.

Importantly, the offer or gift does not have to be accepted to be considered an offense, and offers or gifts made by third parties or agents are still bribes.
Traliant Insight
If your organization does business outside of the US, you can reduce the risk of FCPA violations by covering the FCPA in your anti-bribery and corruption training and Code of Conduct. Effective training should provide clear guidance to your workforce, third parties and intermediaries on how to recognize bribery (including a list of red flags) and how to report suspected misconduct wherever it occurs. Finally, training should reinforce your policies with real-world examples that show the serious consequences facing individuals who engage in bribery and corruption in all its forms.