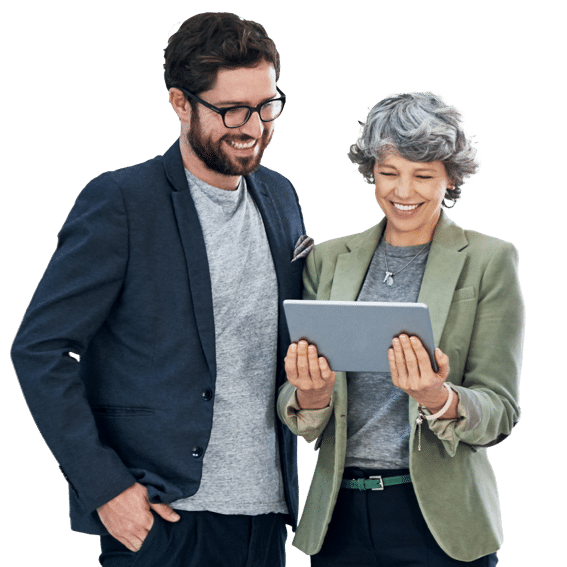 The Traliant Learning Center
Reliable deployment, recording, and reporting.
The Traliant Learning Center
Reliable deployment, recording, and reporting.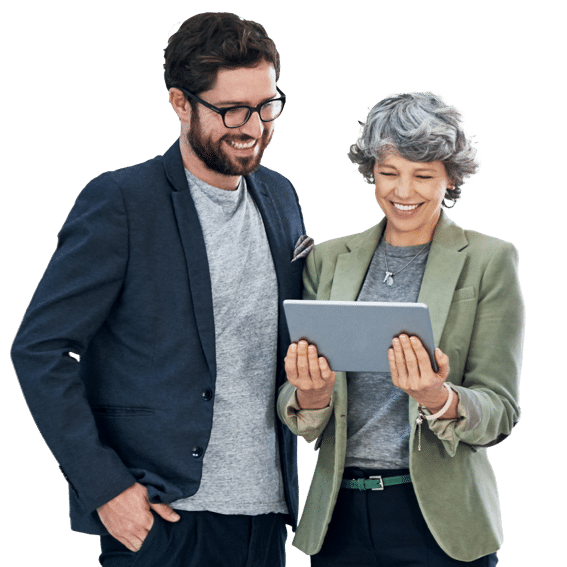 Maximize Your Compliance Program with Our Dynamic LMS
Easily deliver courses, track learner progress and assess performance with Traliant's industry-leading LMS – the Traliant Learning Center.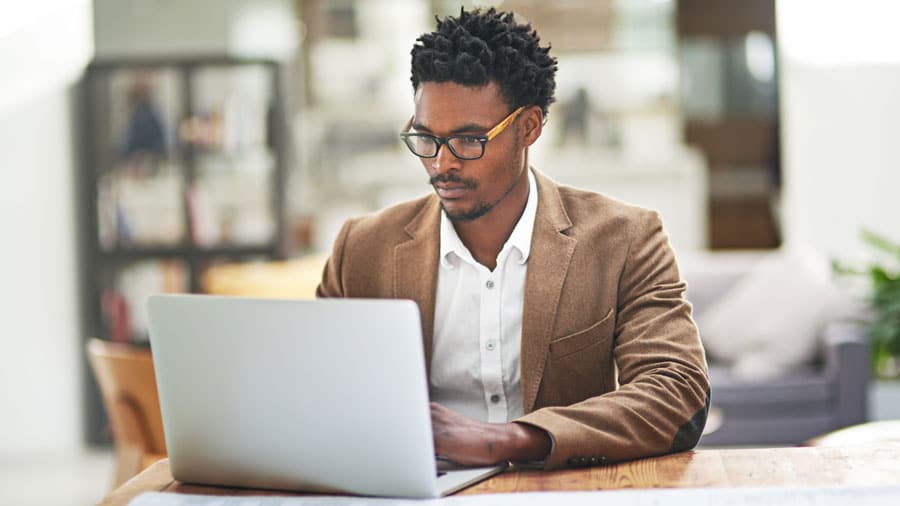 Traliant Learning Center (TLC) is a dynamic learning management system with robust reporting functionalities, capable of administering intricate compliance training initiatives while handling the demands of expanding global enterprises.
TLC helps streamline routine administrative tasks, enables agile program changes to improve training and aids in larger strategic efforts such as identifying potential vulnerabilities to mitigate risk – all while providing learners with an enriched learning experience.
Automate Processes to Reduce Risk
Managing compliance training through a centralized platform eliminates the need for paper-based records and manual tracking, helps ensure learners are compliant with training requirements and reduces the risk of non-compliance and potential legal or financial fines.
Monitor Progress to Make Data-Driven Decisions
Analyzing metrics such as learner completions and assessment scores can help identify trends and emerging knowledge gaps in training programs. Reviewing real-time progress can help administrators adjust training to individual learner needs and optimize training to improve performance.
Enhanced Experience Strengthens Learning
Flexible learning options helps fit learning into busy schedules – allowing learners to take training on-the-go, at home or on-site. This increased access to training, interactive games and badging, helps strengthen learner engagement, promote active learning and provides a genuine sense of accomplishment.
Flexible Administrative Functionality
Easily manage your compliance program with expanded filtering, sorting and managing capabilities while automating processes to reduce errors.


Roll-out Manager
Define workflows for course assignments, reminder messages and follow-ups to deploy training in planned groups and on an ad-hoc basis to individuals.
Upload Personalized Content
Upload your own custom course content in PowerPoint, MP4 video, or PDF format, in addition to SCORM or AICC.
Guided Assistance
A guided walk-through feature smartly assists you in easily and quickly performing common tasks and activities.
Compliance Recertification
Choose the cadence for courses to be assigned and team members will automatically be granted access whenever they are due or move into a new position or management role.
Auto Assignment
Onboard new users with ease by automatically assigning courses based on configurable rules (based on title, department, location, hire date, etc.).
Automated Reporting
Schedule the email delivery of automated reports to department admins so they always have timely visibility of employee course completion status.
Human Resource Information Systems (HRIS)
Integrating your HRIS is simple and allows for regular updates, reducing or eliminating the need for manual updates. The Traliant Learning Center seamlessly integrates with a variety of commonly used HRIS systems including ADP, UltiPro, Workday, Paylocity, BambooHR, Namely, and others.
Single Sign-On (SSO) Integration
Using Security Assertion Markup Language (SAML 2.0), we can integrate with SSO providers such as Okta, Microsoft Azure, EmpowerID, OneLogin, and others. We also support single sign-on providers using LDAP to provide users with seamless access to applications:
No need to log in and log out for each separate service
No need to remember login usernames and passwords
Enjoy more security with better user access control across applications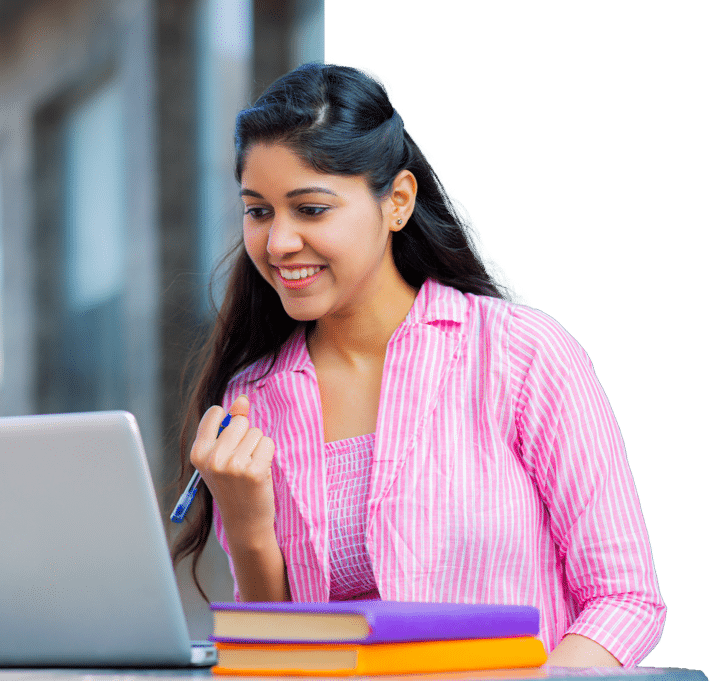 Training Reminder Notifications
Automated Emails and Notifications
Set up relative or exact-date follow-up emails and optionally choose to have a supervisor notified of pending or past-due completion dates. Also, group notifications into a single, daily email to avoid flooding supervisor inboxes.
Calendar Appointments
Send notification emails to remind learners when training completion is due. A notification email with a calendar appointment will be generated through the Traliant Learning Center. Supported on Outlook.com/Office365, Google, and Yahoo.
SMS Reminders
Reach learners through their mobile devices by sending a SMS text message reminding them to complete training with a link to the Traliant Learning Center.
Audit-Ready Reporting
Complex data is transformed into clear, easy-to-read charts and graphs for quick data analysis, effectively illustrating the current state of your training program.


Advanced Dashboard
A customizable reporting dashboard helps consolidate the reports to a single screen view and can be accessed from any device including any mobile browser to view real-time data – anywhere, anytime.
Geographic Reports
Drill down by country and/or state for a real-time view of the status of your training program.
Completion Velocity Reports
View the rate at which your compliance training is completed.
Completion Benchmark Report
Easily view your compliance training program's performance in comparison to others within your industry.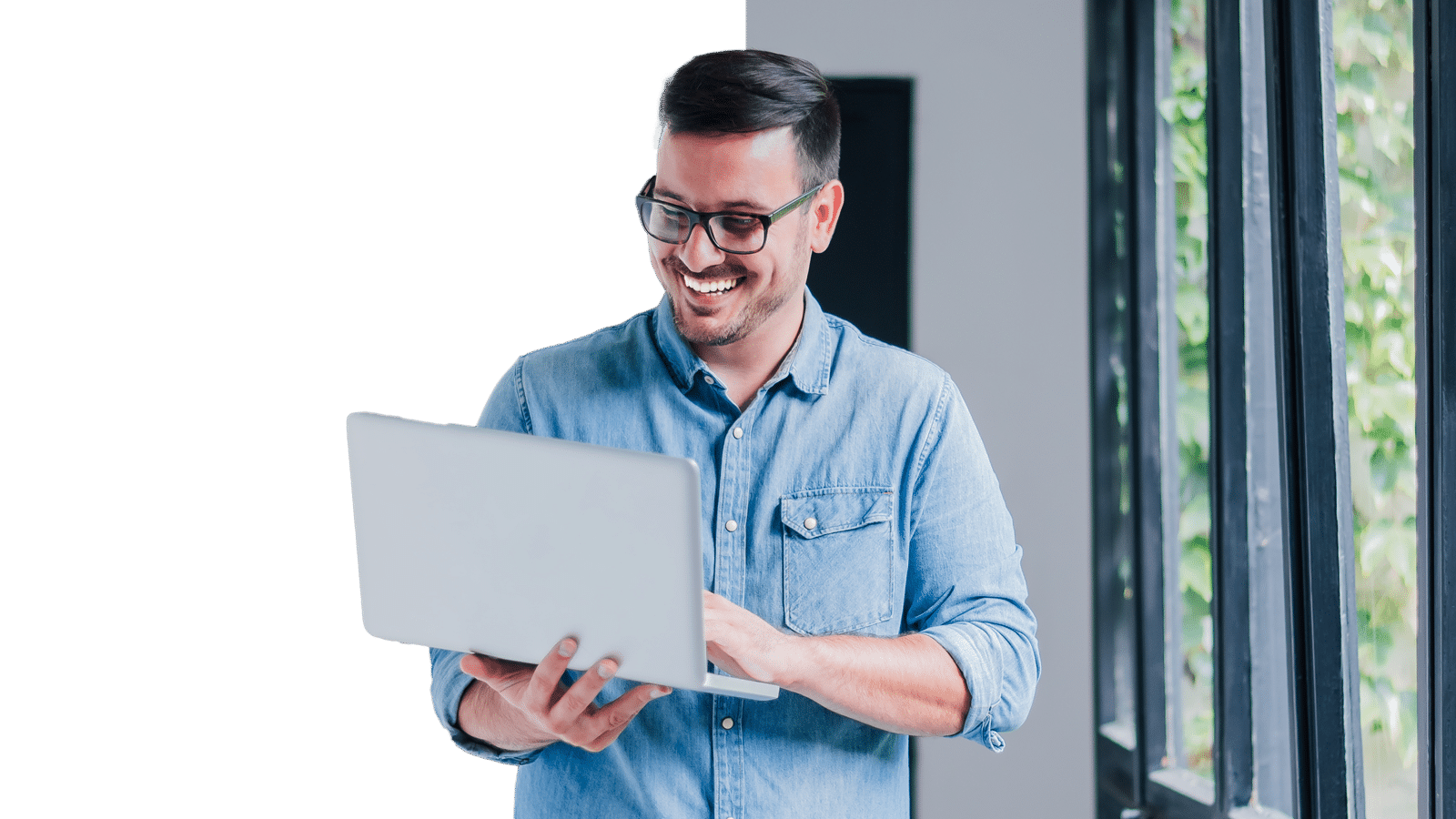 Enhanced User Experience
Encourage course completions through a user-friendly interface, expanded accessibility options and interactive elements to keep learners engaged.
Course Accessibility
Access courses from a desktop or mobile browser to provide learners with access to training materials anytime and anywhere, right at their fingertips.
Language Options with Course Variant Selection
Integrated language options allow your employees to choose a language at the start of the course, eliminating the need to determine which language is required or assigning excessive courses.
Completion Certificates
A course completion certificate is awarded to learners as evidence that a learner successfully completed a course, acquired the necessary knowledge and met the course requirements.
LinkedIn Badging
Drive course completions, engagement and a positive learning culture by providing learners with an option to post an online training completion badge to their LinkedIn profile.
Data Privacy and Security Measures
Ensure sensitive and confidential information is protected to maintain the confidentiality and integrity of learner and organizational data.


Enhanced Security Measures
Feel secure with our complex, expiring passwords. Employees can choose their own complex passwords that you may configure to expire at three, six or 12 months, prompting them to update.
Departmental-Level Support Applications
Share department-specific data with managers so they can report and manage the employees in their departments. Set TLC parameters so managers only see the data on the employees they supervise.
Help your employees make the right decisions, at the right moments