Wisconsin Online Sexual Harassment Training
Thousands of employers choose Traliant's sexual harassment training.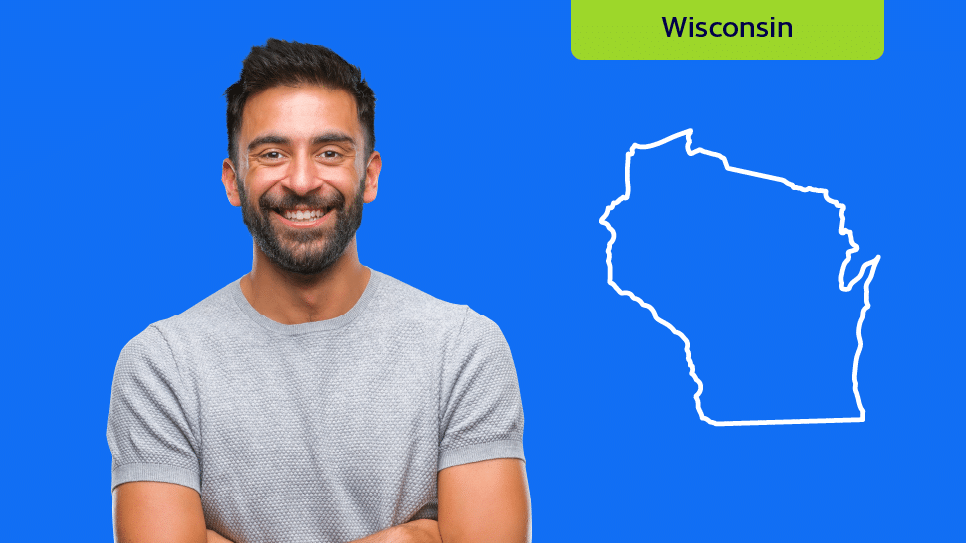 According to the Wisconsin DWD Equal Rights Division, all employers should provide "training to educate employees on the issue of harassment and periodically remind them of your strong desire to maintain a harassment free workplace." The Division also notes that "[h]ow an employer addresses harassment with its employees is likely to be the single most critical issue in determining liability in legal actions. See Wisconsin DWD-ERD, Harassment in the Workplace.
Additionally, EEOC guidelines and court decisions from around the country have made clear that employers should provide workplace harassment training to all employees periodically. The training should cover sexual harassment and all other forms of unlawful harassment related to federal and state protected characteristics.
The Wisconsin Fair Employment Law prohibits workplace harassment and employment discrimination based on protected characteristics such as age (40+), ancestry, arrest or conviction record, color, creed/religion (including religious observance and practice), disability, genetic information, marital status, military service status, national origin, race, sex (including sex stereotyping and pregnancy, childbirth, or related medical conditions), sexual orientation, and use or nonuse of lawful products off the employer's premises during nonworking hours.
Local ordinances may provide broader protections, so you should check the local Civil Rights Commission regulations applicable to your workplace.
For more information on Wisconsin equal employment opportunity requirements, see Wisconsin DWD-Equal Rights Division – Employment Discrimination.