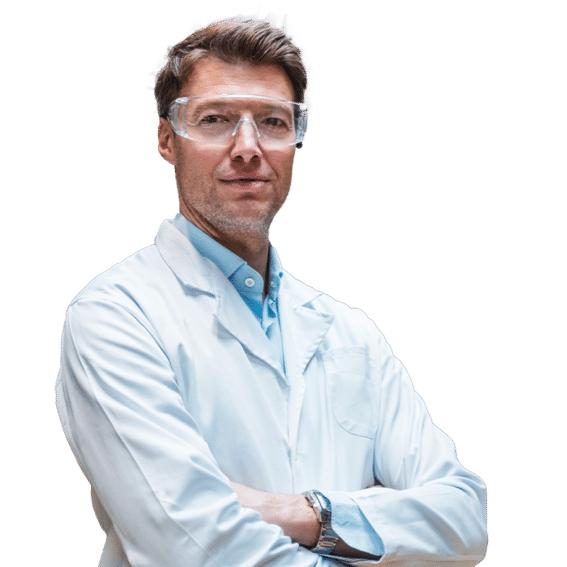 Technology
Tech talent values work culture.
Technology
Tech talent values work culture.
"When you have something so engaging and immersive, it is refreshing and so much better than other trainings that I've worked with."
HHTC VIVE
With the spotlight on work culture and talent retention, technology companies—from tech giants to start-ups—are increasing efforts to improve diversity, equity, and inclusion; prevent incidents of harassment and discrimination; and manage unconscious bias. As part of a multipronged strategy, ongoing training that leverages eLearning and digital technologies can effectively raise awareness of these critical issues, foster inclusion, and promote a speak-up culture in which employees can thrive.
The Traliant Difference
Proven effective training
Traliant creates modern, interactive training courses to help organizations meet the challenges of today's workplace.
Help your employees make the right decisions, at the right moments